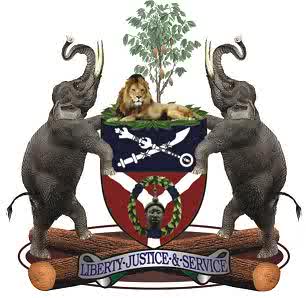 Osun Directs MDAs To Submit New 2016 Budget Estimates
The Permanent Secretary, Office of Budget and Economic Planning, Mr Segun Olorunsogo has directed all agencies of government to adjust their 2016 draft budgets  to comply with present realities and submit on or before next week Tuesday.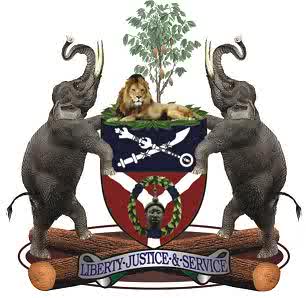 Similarly, all agencies are expected to come up with policy objectives specific to their new status and arrangements.
The Permanent Secretary pointed out that budget ceiling, new budget heads and subheads as well as organogram  have been included in the call letter issued by the Ministry of Economic planning, Budget and Development.
He therefore enjoined all agencies of government  to clear the soft copies of the adjusted 2016 draft estimates with both the Budget Department and Computer Unit before submitting the soft copy and forty hard copies  of their final draft budgets on or before Tuesday, 15th March , 2016.
It will be recalled that due to the current economic downturn and dwindling of revenue accruable to the state from the Federation Accounts, the State Government took steps to reduce the cost of governance by slashing the number of ministries from eighteen to twelve hence the initial 2016 draft estimates have to be reviewed downwards to reflect the current economic situation of the state.