2016 budget guarantees payment of Osun workers' salaries — Assembly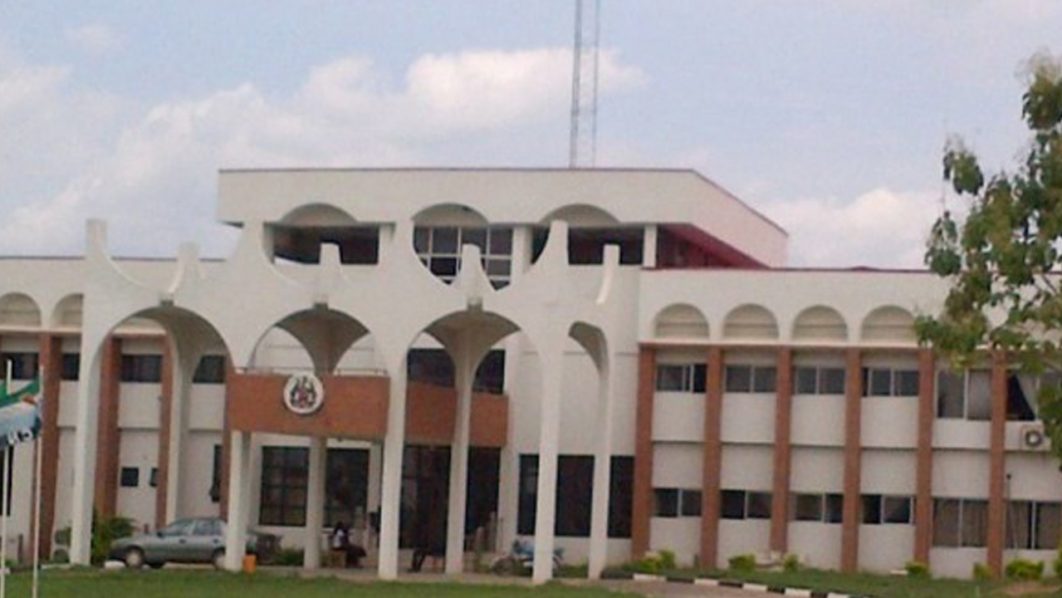 The Osun House of Assembly has assured civil servants in the state that the 2016 budget would ensure full payment of their salaries.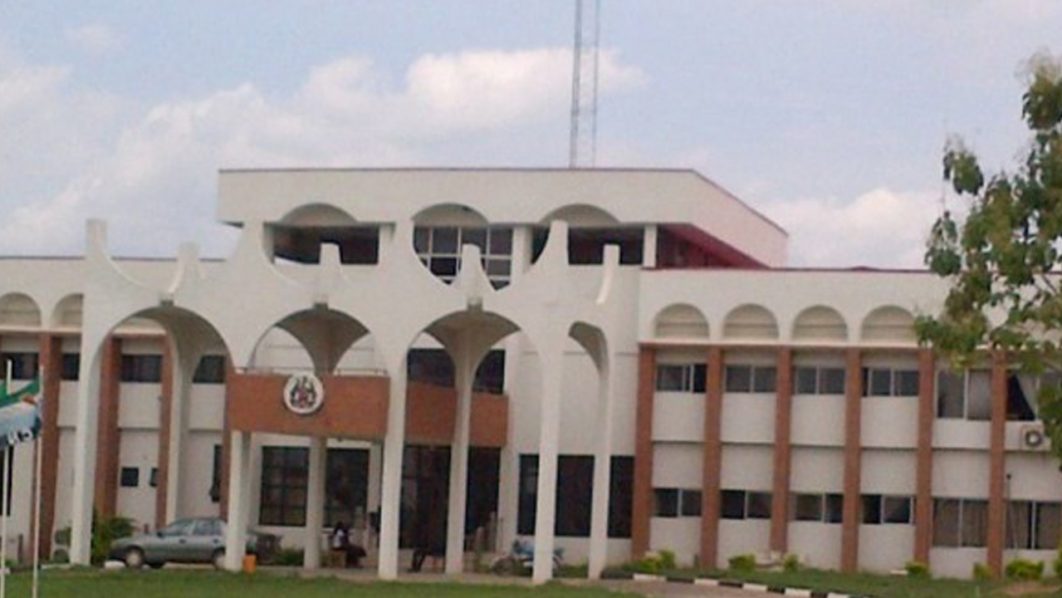 The Speaker of the House, Rt.Hon  Najeem Salaam, gave the assurance in Osogbo during an interactive session on the appropriation bill.
The News Agency of Nigeria (NAN) reports that civil servants on Grade Level 8 and above had been receiving half of their salaries since last year.
Salaam, however, said the capturing of the full payment of workers' salaries in the budget was an indication that the government was working hard to ensure that civil servants were adequately paid.
He urged civil servants to work hard and play their roles, especially in generating revenue with a view to making the budget achieve its goals.
"It is important for civil servants to work hard; let us all block leakages so that we can have enough fund to carry out our obligations, including payment of full salaries of workers,'' he said.
Earlier, Mr Kamil Oyedele, the House Committee Chairman on Finance and Appropriation, had said the budget was moderate, simple and realistic.
Oyedele said the budget focused on initiatives that would boost the resources of the state.
NAN reports that Gov. Rauf Aregbesola had on Dec. 10, 2015, presented a budget proposal of N150 billion to the assembly.
But Aregbesola in a letter to the assembly and read at plenary on April 11 sought for the downward review of the budget to N137.9 billion due to the poor economic situation.