Osun Govt Directs Illegal Schools to Register With Ministry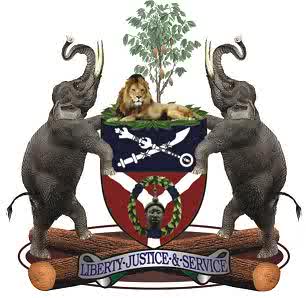 The Osun Government has directed illegal private school owners in the state to register with the state ministry of education or would be shut.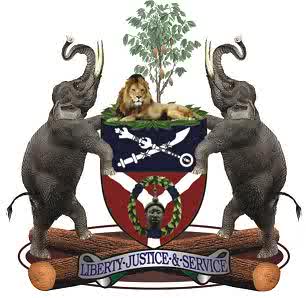 Festus Olajide, the Permanent Secretary, Osun Ministry of Education, Science and Technology, gave the directive while meeting with members of National Association of Proprietors of Private Schools (NAPPS) and Association of Muslim Islamic Schools (AMIS) in Osogbo.

Olajide said private school owners operating without approval should register with the ministry before the commencement of a special general inspection to private schools by the ministry.
He said he would not compromise the required standards and quality in teaching, learning and infrastructure in private schools in the state.

"The only means by which students can perform excellently and have confident during examinations without relying on malpractices is through good qualitative education provided by qualified education personnel and standard facilities, good quality lesson delivery in private schools," he said.
Olajide said the ownership and operation of private schools in the state were strictly regulated since they dealt with moulding and building of human capital for the state, Nigeria and the world.
Olajide said the cordial relationship between private school owners and the state government could further be strengthened if they could identify "miracle centers" where examination malpractices strive.
He, however, commended the private school owners for their contributions in the areas of employment and revenue generation to the state.
Olajide urged them to redouble their efforts on the payment of rates and taxes to the government coffers.
Ayo Oluwafemi, the Osun WAEC Branch Comptroller, expressed worries over the spate of examination malpractices in Nigeria with particular reference to some private schools.
He appealed to private school owners to operate with the fear of God and concern about the future of their students, rather than urgent financial gains.