BE PATIENT -AMIR UL HAJJ CHARGES 2016 INTENDING PILGRIMS.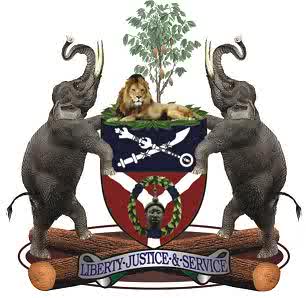 Amir – ul-Hajj, Barrister Zikrullahi Olakunle Hassan has charged 2016 Intending Muslim Pilgrims to exercise patience when they get to holy land of Mecca and Medinah.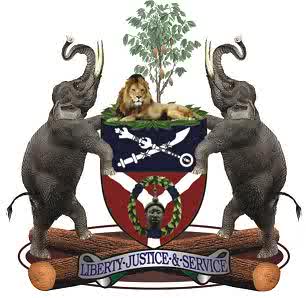 Barrister Hassan made this remark at the enlightenment programme organised for 2016 Intending Pilgrims in the state.
He assured them that all arrangements have been put in place to ensure a successful hajj such as conducive hotel accommodation, free meals, free hiram clothes and others.
He then thanked Governor Rauf Aregbesola for his unalloyed support for the board.
In his lecture, Dr K.K Busari, emphasised the essence of patience while in holy land. He made reference to holy Quran 39v10, 2v 155-157 and Q12 v 83 where Allah enjoined Prophet Ibrahim to be patient while performing hajj.
He said to have expected reward from Allah, pilgrims need to follow the procedure and rites of hajj as would be guided by Ullamahs.
Also speaking, head medical team, Dr Arazim Seriki advised the pilgrims to monitor their health challenges and report any problem to the medical team for necessary action. He warned them to avoid hard drugs.