Aregbesola Orders Resumption Of Work At Project Sites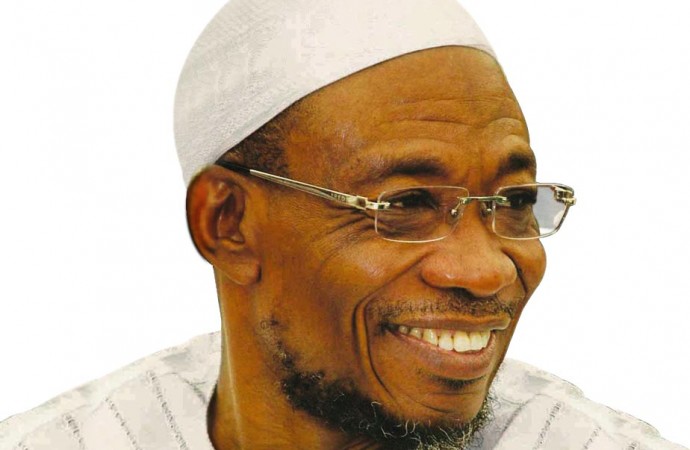 Construction works have resumed at project sites in Osun States, the Elders' Council of the All Progressives Congress (APC) in Osun has said.
Following this, the body lauded Governor Rauf Aregbesola for the transparent and judicious management of state affairs in spite of lean resources.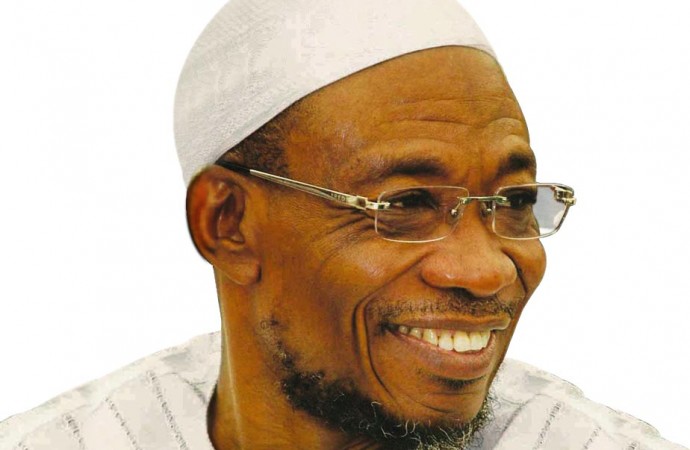 The Elders also called on President Muhammadu Buhari to immediately dissolve and reconstitute all the boards of all federal commissions and parastatals for the full take-off of his administration.
In a communiqué issued at the end of its statutory meeting, and made available to journalist, at the weekend, the APC Elders noted that Nigeria's economy was indubitably being challenged by sixteen years of alleged mismanagement by the Peoples Democratic Party (PDP) at the federal level.
Aregbesola, the Igbimo Agba, as the Elders' Council is also known, noted, has been able to meet the daunting responsibilities of government, as well as executing laudable programmes and projects in line with his campaign promises.
While calling for massive support of the people, for the giant strides of the government, the Elders observed that Aregbesola had been executing development projects for the benefit of the people in spite of the hardship being experienced nation-wide.
Creation of additional Local Council Development Areas by the Aregbesola administration, according to the APC Elders, would not only engender development, but also bring government closer to the people, especially at the grassroots.
At their meeting, the Elders called for greater support and co-operation from the APC-led National Assembly for the administration of President Muhammadu Buhari, so that the lofty programmes of the party for Nigerians would be delivered without further delay.
The Igbimo Agba called on the national leadership of the APC not to shy away from the task of enforcing party discipline among members.