Hijab: Osun judge warns against instigating students to defy authority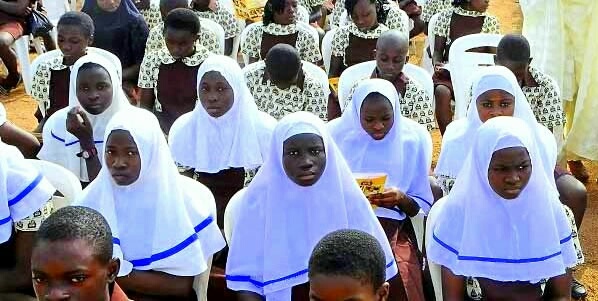 A judge at the Osun State High Court, Justice Jide Falola, has warned religious leaders against instigating pupils to defy the constituted authority.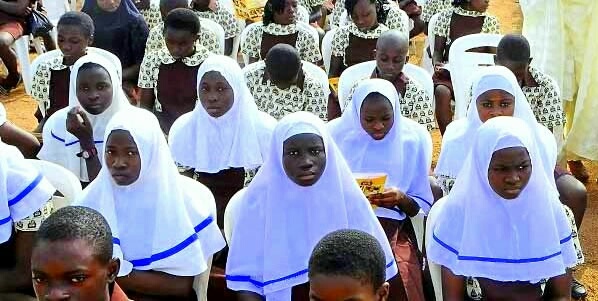 Falola, who expressed displeasure about how some students wore church garments to Baptists High School, Iwo, following the judgement he delivered on hijab wearing said this action could hunt the pupils involved in the future.
The judge sad this in Osogbo on Friday after adjourning the application for stay of execution filed against the judgment by the Christian Association of Nigeria.
The judge had delivered a judgement on June 3 that female Muslim students in all public schools in the state should be allowed to wear hijab to their schools without harassment or molestation because it was part of their fundamental rights to do so.
Falola said, "My attention was drawn to some students who were encouraged to defy the constituted authority. The only means of protesting this judgement is to appeal and not to encourage children of impressionable age to disobey the authority.
"These are children we pray for to become lawyers, judges, parliamentarians. Their pictures are shown all over the world, it is even on the BBC ( British Broadcasting Corporation)."
The judge also asked lawyers in the case to caution their clients (religious leaders) against destabilising the judiciary with baseless allegations against him.
He said his religion did not have anything to do in determining the hijab case. He explained that he determined the case based on the facts and the law presented before him.
Falola also advised Journalists against undermining the judiciary with write ups he said were calculated to compel the court to dance to their tunes.