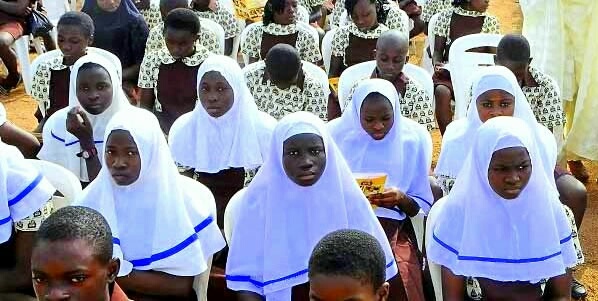 Hijab: Osun Court adjourns stay of execution hearing to July 19
An Osun State High Court sitting in Osogbo on Friday, July 8, 2016 adjourned to Tuesday, July 8, 2016 hearing of application for stay of execution of June 3 judgment allowing Muslim students to wear Hijab to the state public schools.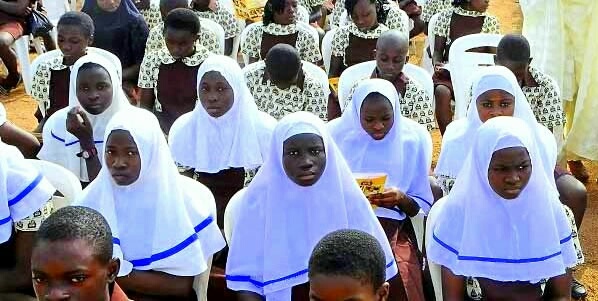 The State Chapter of the Christian Association of Nigeria (CAN) had on June 22 filed an application before the State High Court, asking for a stay of execution of the judgment pending its determination by the Appeal Court.
But at the court's sitting on Friday, July 8, counsel to CAN, Barrister Olufemi Ayandokun explained that the state Muslim Community represented by Barrister Kazeem Odedeji filed a counter-motion on Monday, July 4 but the last three days public holiday made it impossible for him to file any paper at the court's registry.
Consequently, the matter was adjourned by the Presiding Judge, Justice Oyejide Falola to July 8 for hearing.
Meanwhile, the judge urged lawyers in the case to admonish their clients not to use religion to divide or destabilise the judiciary, saying, "judges can choose any religion of their choice while many may not even bother.
"I have read the motions and if it comes to an extent of shopping for a judge on a matter, then such step is deplorable and condemnable.
"A court is a sanctuary without bias. Judges are brothers and whoever handles a case will forget about religion.
It is easy for Nigerians to embark on blackmail when things are not in the colour they want it to be.
"My attention has been drawn to some people defying constituted authority. The only means of protesting in a case is by appealing and not by encouraging children to flout the decision of the court. These are students we pray for should be judges one day.
"Pictures of those students flied all over the world instead of us engaging in domestic and civil protest. In fact, it was on BBC. What do we gain from that? If adults were doing battle they should leave out these children.
"I am employed as a judge; I am bound by the law. May that day never come when court will bow down for a tiny God? The court should do their job well because nobody gains anything from acrimony and war.
"If you read about this situation, you will think that Armageddon has finally come. Here we are again together, so, it is everybody's responsibility if we live in peace," he said.
While stating that his judgment was based on the law and facts before him and that the matter was a constitutional issue that will still be taken to the Supreme Court, Justice Falola said if the same facts and the law is placed before him 10 times, he will "give the same judgment 10 times."
He added, "I work on facts and law. My conscience is clear, my hands are not tight. This is a case of constitutional issue; I deal with constitutional matter, I do not deal with matters of religion."