Aregbesola Commissions One-Stop Job Centre For Osun Job Seekers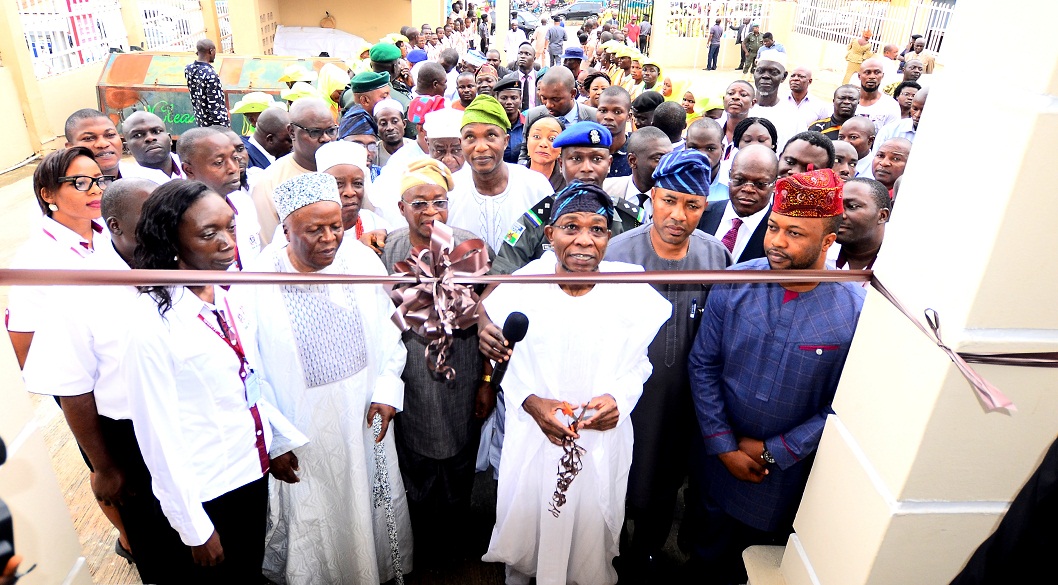 Job seekers from the State of Osun will have some relief of getting their desired jobs as the Governor of the State, Ogbeni Rauf Aregbesola during the week commissioned a multimillion naira job centre for the indigenes of the state which would serve as hub of job information to unemployed youths and employers of labour in the state.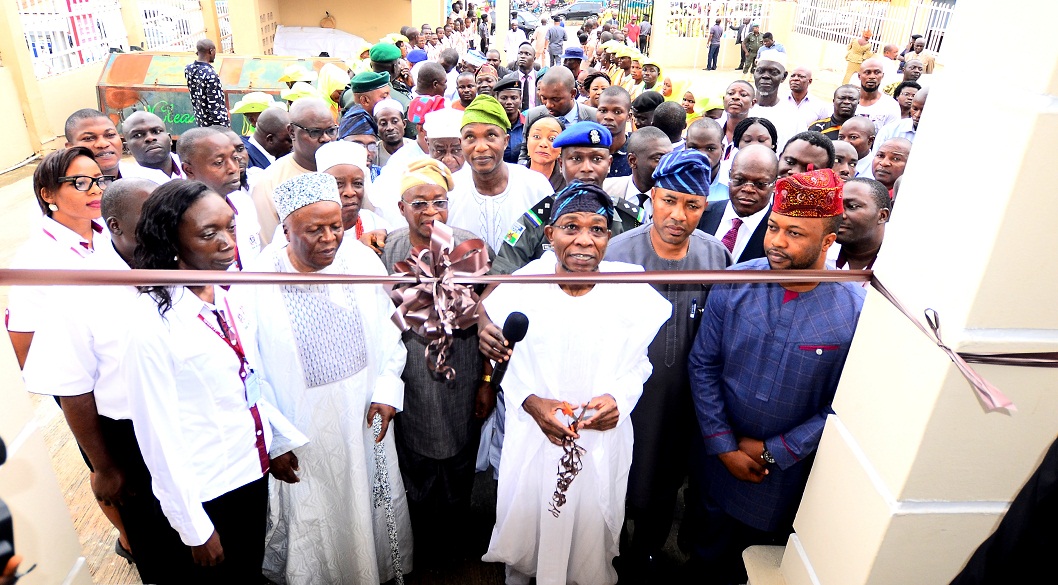 The j commissioning of the job centre  which took place at Osogbo, is an initiative of the government of Osun State to tackle unemployment rate in the state and also to meet one of its Six-Point Integral Action Plan which is to create wealth in the state.
During the opening ceremony  the governor said  his administration is taking job creation to a greater height with the establishment of the job centre where  finding jobs will become easy for the unemployed and better jobs for the youths.
He mentioned that the centre will provide an interface between applicants and employers by maintaining a database that will be made available to employers who need to recruit, adding that it will also keep record of job vacancies which applicants can consult.
Aregbesola stressed that before the coming of his administration there was a high and frightening level of youth unemployment which brought about the O-YES that engaged 20,000 youths in public works in less than 100 days after inauguration.
According to him, "Osun Youth Empowerment Scheme, O-YES policy, brought great micro-economic impact on the state with N200 million monthly allowances given to the youth under the programme.
''All the programmes we have implemented and the one of today have been captured in the Green Book which we entitled: "My PACT with Osun". Today, if you open the book, you will find all we have done and are doing. If anybody had told you that in Osogbo there would be the Nelson Mandela Freedom Park, would you have believed it was possible?