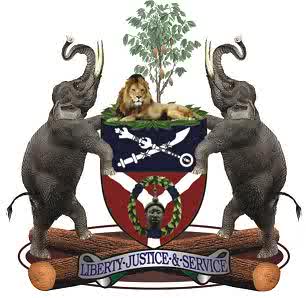 Osun at 25th: APC urges people to reflect
Osun State All Progressives Congress has urged the people to reflect deeply about the state created about 25 years ago.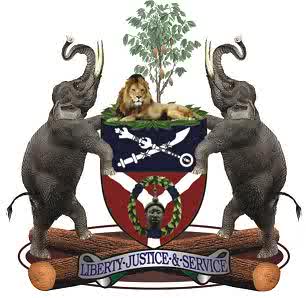 In a statement by its spokesperson, Kunle Oyatomi, in Osogbo, the state capital, the party called on indigenes to prepare for the 25th anniversary of its creation, which comes up on Saturday.
According to the party: "The mood of the moment calls for every individual's deep reflection rather than festivities to identify and assess the progress made so far, economically,  educationally, agriculturally and infrastructurally to correctly determine how these have impacted the present and would potentially influence the future.
"Of the 25 years that Osun has been created, the last six years have been the most dramatic and monumental, even if partially controversial. It is a period that future generations will recall with nostalgia as when Osun was jolted from its slumber as a so-called 'civil service state' to a potential commercial hub of the Southwest.
"The socio-economic, educational and infrastructural development recorded by the state between November 2010 and now, which continues as you read this, is unprecedented in the history of the state. However, the gross indiscipline and economic mismanagement that characterised Nigeria's Federal Government between 2013 and 2015, compounded by the collapse of crude oil prices at the international market over that same period,  hugely impacted Osun negatively.
"This calamity notwithstanding, the people of Osun can look back with some pride at what has happened in the last six years of ACN/APC government-led by Ogbeni Rauf Adesoji Aregbesola. The progress this state has made in the last six years is more than double that recorded in the last 19 years before Rauf Aregbesola came to power in 2010."