Aregbesola's Education Policy In Perspective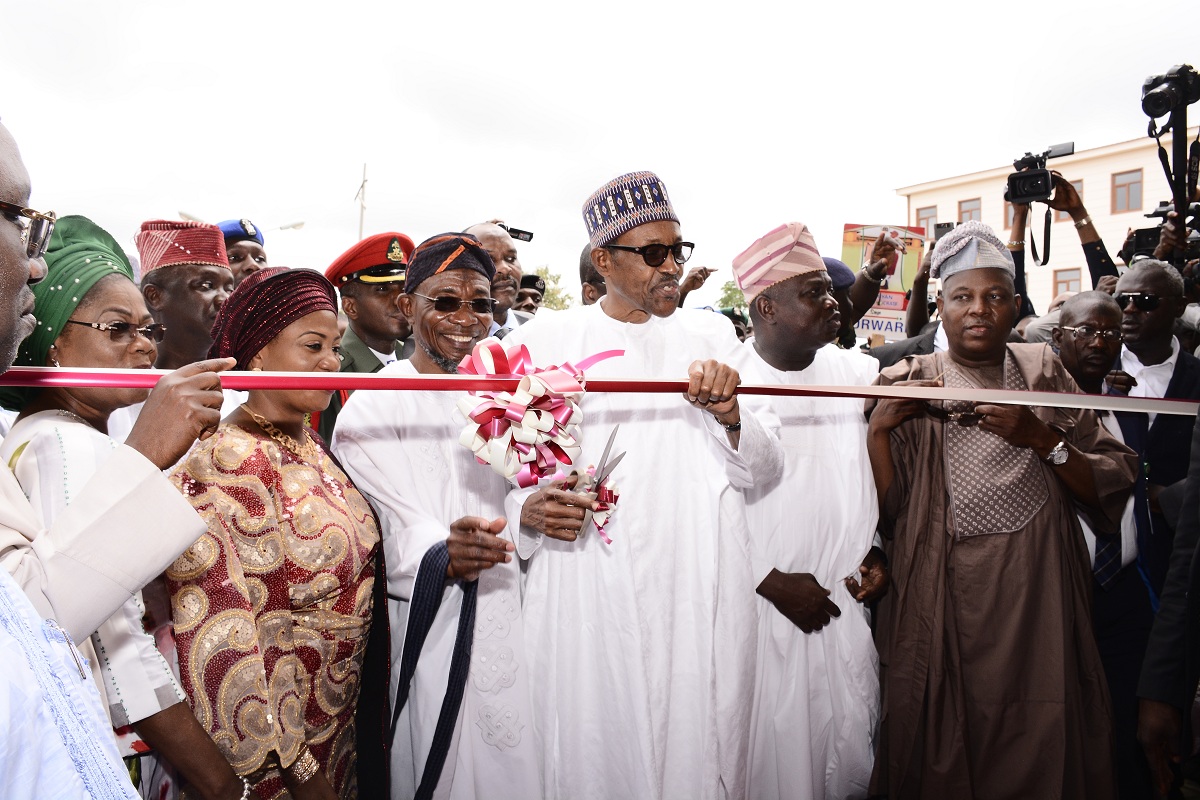 As a part of the silver jubilee anniversary of the creation of Osun State  on August 27, 1991, President Muhammadu Buhari on September 1, 2016 commissioned Osogbo Government High School. The school has the capacity to accommodate 3,000 pupils, equipped with  modern academic and sporting facilities is rated as one of the best schools in Nigeria. The status of the school  is just one of Gov. Rauf Aregbesola's resolve to standardise education in the state.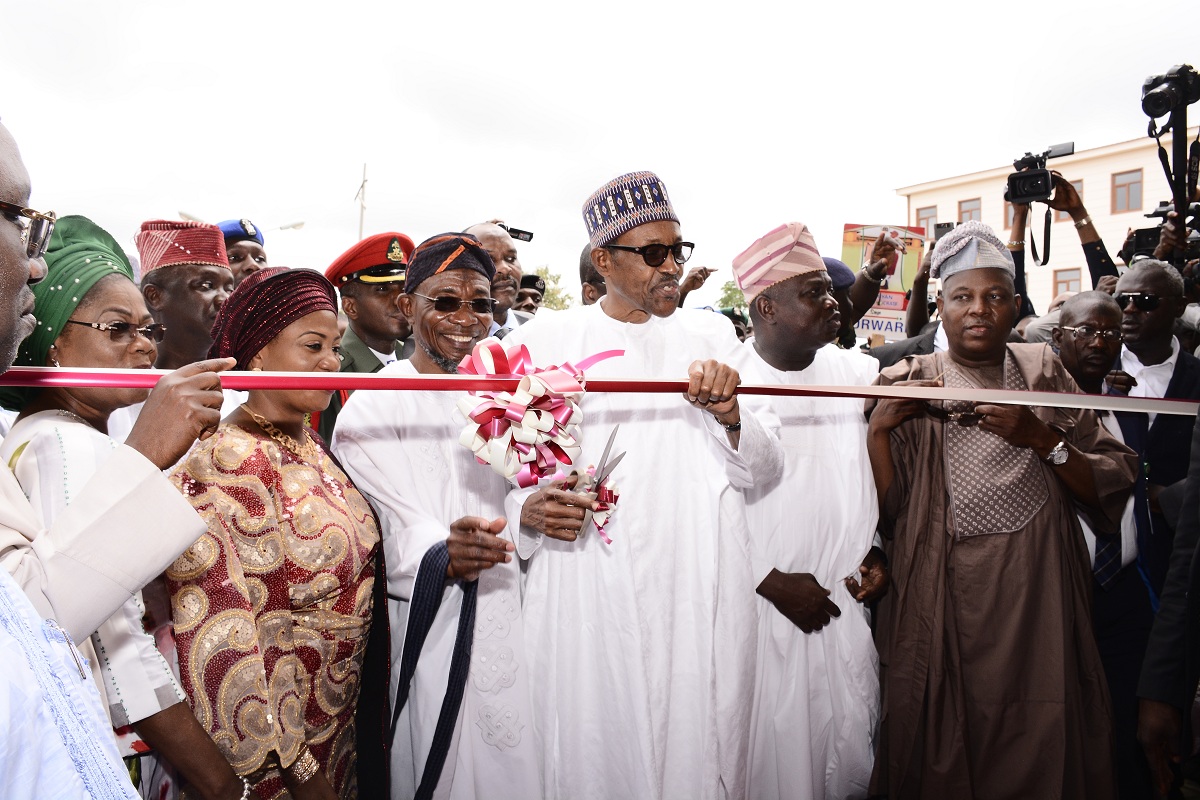 With the benefit of hindsight, the governor convoked a summit on education between Feb.7 and Feb.8, 2011, barely three  months into his administration, at the Osun State University, Osogbo, chaired by Prof. Wole Soyinka.

The summit's  communiqué became the fulcrum of the Aregbesola's education policy direction. Prior to the summit, more than 4,055 school structures were dilapidated. To address this, Aregbesola government set a target to build 170  model schools across the state at elementary, middle and high school levels. It also  set out to refurbish those that could still be salvaged and decentralised the Teaching Service Commission (TESCOM) into three districts.

Teachers Establishment and Pension Office (TEPO) was also established for training and retraining, promotion, prompt payment of salaries and allowances and taking care of teacher pension. The government approached the Department of Nutrition Sciences in the Obafemi Awolowo University, Ile-Ife, to formulate a feeding roster that gives the best possible balanced diet. Presently, more than 254,000 elementary school pupils are fed on nutritional meals — chicken, fish, beef, eggs and fruits every school day on the platform of O-Meals programme. The state government says the programme has increased primary school enrolment from 155,318 to 254,793.

It insists that the N3.5b spent on the meals annually is an incentive to farmers to produce more as there is a guaranteed ready-made market while the programme empowers 3,007  caterers and food vendors. In addition, more than N354 million is committed to the provision of instructional materials, home economics, science equipment and other teaching kits for the public primary and secondary schools.

The scheme has been adopted nationally and is being understudied by Federal Government and state governments.

The state government also notes that it has committed N800 million free school uniform programmes at two pairs of uniforms per pupil or student in all schools. Omoluabi Scholar Coaster Buses are provided for transportation of students at N20 per daily trip while primary and secondary schools running grants are increased from N7.4 million to N424 million and N117 million to N427 million per year respectively.

Likewise, some categories of students are given computer — Opon Imo —, the e-learning tablet designed to make learning interesting and easy.

At the tertiary level, the government has reduced tuition fees for the state polytechnics and colleges of education by 30 per cent. Before Aregbesola's administration, Osun was in the 34th position on Federal Allocation with virtually nothing to write home about in terms of Internally Generated Revenue.

This notwithstanding, Aregbesola has demonstrated that with little resources but targeted intervention, innovation and political will, dramatic and unprecedented progress is achievable. For every project Aregbesola does, he looks at how it is going to benefit the very poor people, seeing governance as a way to develop society via human being.

Concerned residents of the state, therefore, observes that the results and impact of Aregbesola's administration  will surely come in the fullness of time and be harvested by the next generation when they will fully appreciate his efforts.