Osun FA To Honour Aregbesola With Football Tournament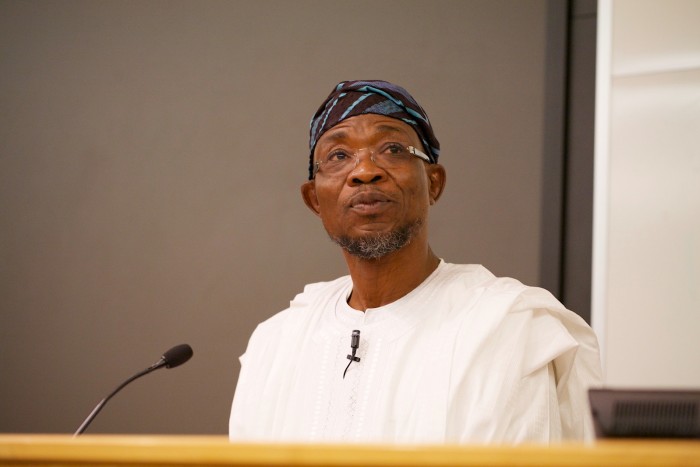 To promote Osun government's drive to take youths off vices, the Osun Football Association (FA) and Friends of Gov. Rauf Aregbesola, say they will organise the 3rd Governor's Golden Cup football competition.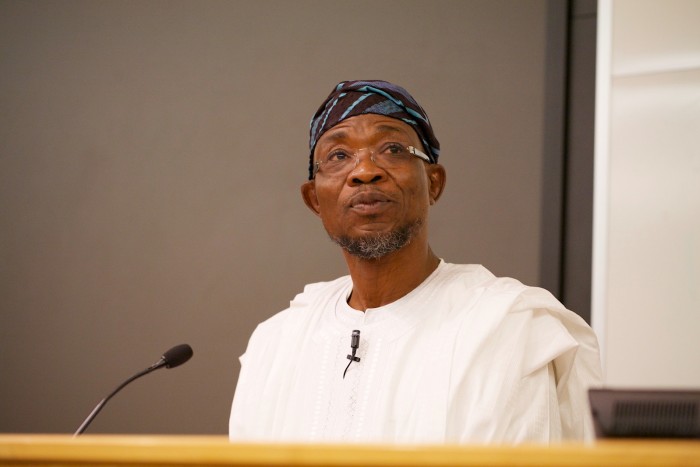 The Project's Coordinator, Lawrence Ayeni, told a news conference on Thursday in Osogbo, that the competition would also be used to identify talents at the grassroots.
Ayeni said that arrangements for the competition to mark the second year of Aregbesola's second term in office had been concluded.
He said that some of the players who participated in the previous two editions of the competition were now playing for major clubs in the country.
"During the previous editions, many talented players were discovered by different professional football clubs from across the country and cash prizes were also given out.
"Kits were equally provided for all the teams that took part in the first two editions and this helped to solve some of the problems of the football clubs.
"The competition has also created a platform that took most of our youths off the street and engaged them in sports as against vices,'' Ayeni said.
He said that N600,000 would be given to the first four teams as follows; N250,000, N150,000, N100,000 and N50,000 respectively.
He said the remaining N50,000 from the total cash reward would be shared among players who distinguished themselves during the competition.
According to him, the competition is scheduled to start from Oct. 6 to Oct. 26, adding that there will be adequate security.