GEMS4, Osun Govt. To Sign Memorandum of Understanding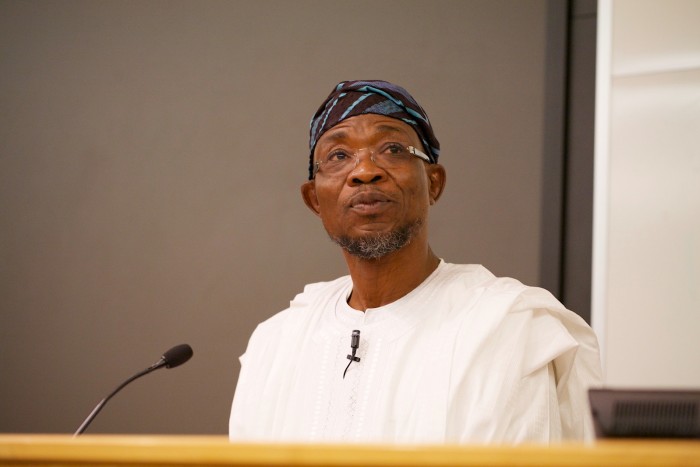 Governor Rauf Aregbesola of the State of Osun will on Tuesday 11th October 2016, sign a Memorandum of Understanding with Growth and Employments in States 4 (GEMS4).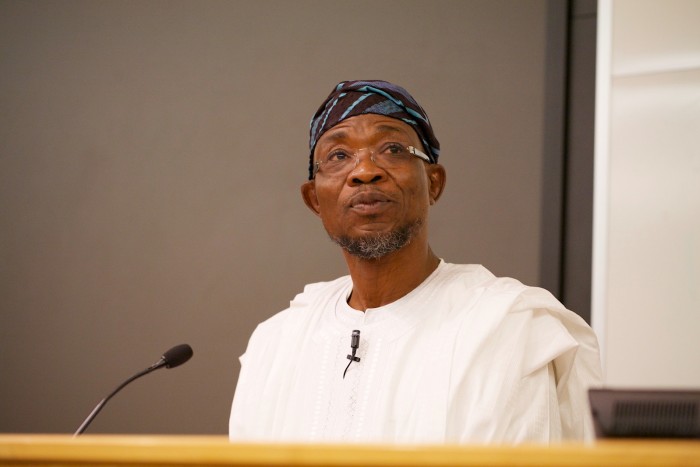 GEMS4 is a DFID funded programme that will link and expand the market for unique wholesale and retail products from Osun into larger local and international markets.
Some of the industries that will benefit from this unique partnership between the state and GEMS4 include the Soap Making Industry, Agro-Processing industry among others.
The unique products identified so far for repackaging, branding and marketing for larger markets includes local black soaps, the popular 'dodo Ikire', domestic goats and sheep etc.
GEMS4, operated by Coffey International, seeks to improve income and employment opportunities within Nigeria's wholesale and retail sector, particularly for the poorest and most vulnerable.
The project aims to create and sustain 10,000 full-time equivalent jobs and increase incomes for 500,000 people.
The signing of the MoU with GEMS4 by governor Aregbesola will take place at 1pm on Tuesday at the state government's Exco lounge.