Justice Oloyede Tenders Unreserved Public Apology Over Her Petition Against Gov. Aregbesola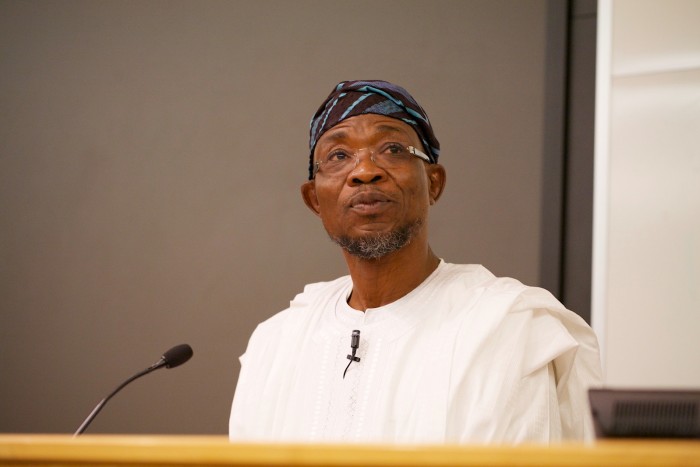 A former judge in Osun State, Justice Olamide Oloyede, has tendered an unreserved public apology for writing petition to Osun State House of Assembly, calling for the impeachment of Governor Rauf Aregbesola and his deputy, Mrs Titi Laoye Tomori, over alleged mismanagement of the state's fund.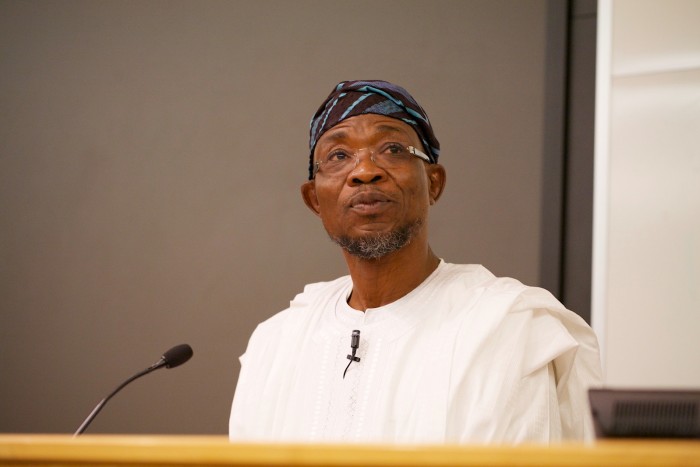 Oloyede was recently retired by the National Judicial Council (NJC), having been found guilty for violating judicial rules over the controversial petition.
Featuring during a live programme, titled "Frank Talk" monitored by the Nigerian Tribune on Rave FM radio station based in Osogbo, the former judge submitted that she had not violated any section of the nation's constitution or erred in writing the petition.
While apologising to the governor over the use of some certain words in the petition, which she said ought not have been used, Oloyede said she abhor no hatred or grudge against Aregbesola, but only concerned in raising issues, bothering on the welfare of Osun people in the petition.
According to her, "I have no regrets writing that petition. But, I think in retrospect, I have come to realise that perhaps I did employ some words and language in respect of Mr Governor and his deputy, which I ought not to have and so today I am tendering an unreserved apology, public apology for the choice of certain words, which I would not repeat."