Muslim group lauds CAN in Osun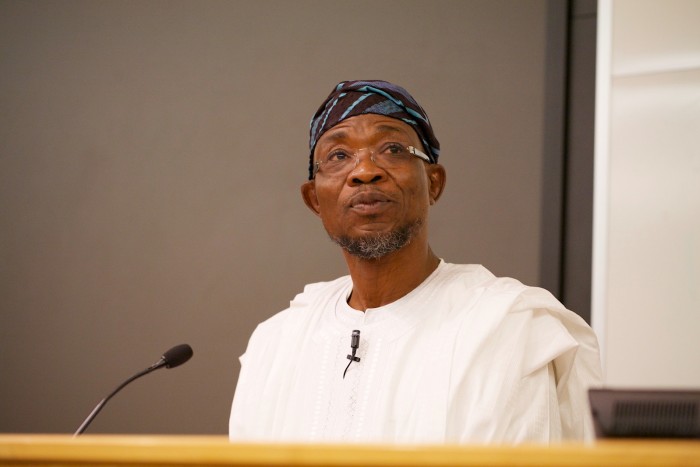 The Muslim Rights Concern (MURIC) has praised the executive of the Osun State chapter of the Christian Association of Nigeria (OSCAN) after the Christian group paid a courtesy visit to the state governor, Ogbeni Rauf Aregbesola recently.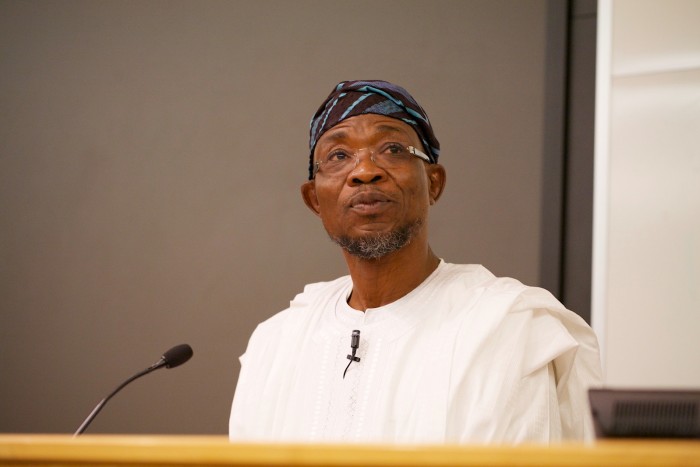 In a statement issued by MURIC Director, Professor Ishaq Akintola, the Muslim group congratulated the new OSCAN executive on its assumption of office while lauding the new executive of OSCAN for its positive and progressive move.
"It is highly commendable and we are thrilled to find a new CAN leadership in the State of Osun extending the hand of fellowship to the state government," MURIC said.
During their visit to the governor, OSCAN commended Aregbesola for his commitment to the development and transformation of the state in the face of present economic recession and lauded the state government for being consistent in championing equity, balance and harmony among the adherents of the three major faiths in the state.
"It is a radical departure from the past and we sincerely hope this newly found rapport will continue. We must build more bridges across the divides in order to move the state forward and harmony among the various faiths is cardinal to this objective," MURIC said.
MURIC then urged Christian faithfuls in the State of Osun to support the Michael Okodu leadership in its bid to cooperate with the state government and return to the path of peaceful coexistence with the adherents of other faiths in the state.
"We charge Muslim leaders in the state to reciprocate in like manner. What the State of Osun needs presently is sensitive, responsible, visionary and pious religious leaders. Only thus can the dynamic steps being taken by the state government in the area of education and industry be fruitful," MURIC said.