Osun Government To Commence Registration Of Farmers For Dry Season Farming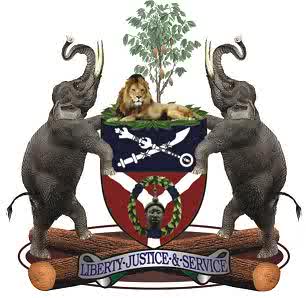 The Government Of the State of Osun has called on Youths and Farmers that have interest in Dry Season Farming  tagged "AKURO AREGBE' to register their names with Quick Impact Intervention  office (QIIP), located within the Ministry Of Agriculture, Food Security and Youth Engagement, Abere or FADAMA Office at Iwo for Government to give them all necessary support .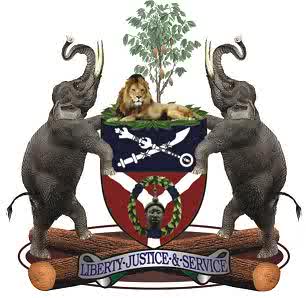 This was disclosed in a press release signed by the Coordinating Director, Ministry of Food Security and Youth Engagement, Dr. Bukola Aluko
According to the release, the registration exercise is part of the effort of the Government to ensure abundant food production and to guard against hunger caused by shortage of food during dry season.
The release therefore enjoined all youths and farmers that have interest to participate in the Dry Season Farming to appear for registration at the two designated offices for registration, commencing from Tuesday, 4th October, 2016.