Our Change Agenda Is Crucial To Meaningful Independence – Aregbesola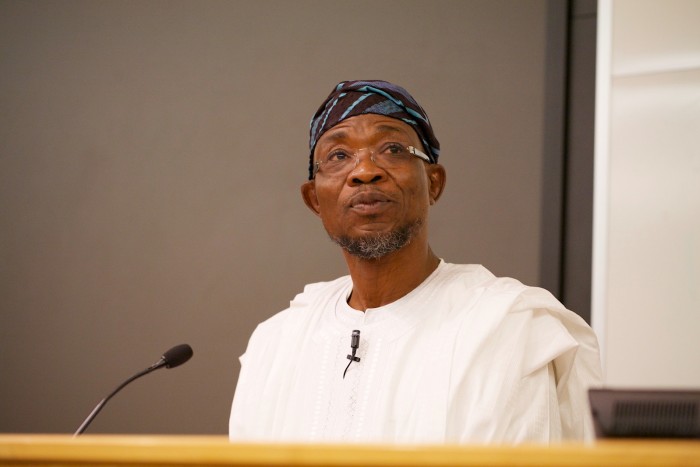 Governor of the State of Osun, Ogbeni Rauf Aregbesola has identified the successful prosecution of the ongoing change agenda as the mark of Nigeria's true independence.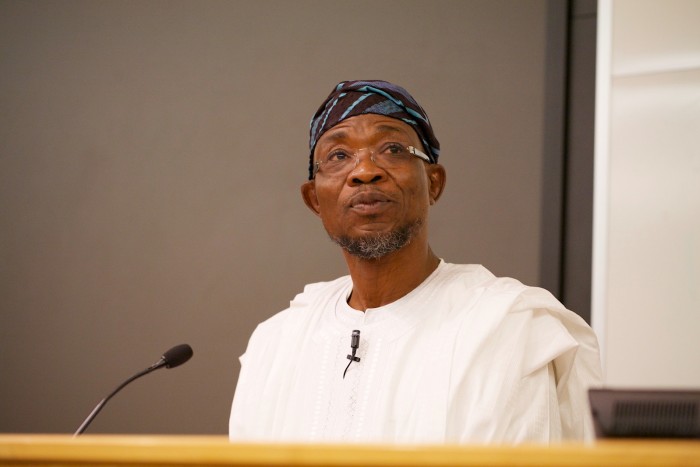 In his congratulatory message to Nigerians on the occasion.of this year's 56th independence anniversary celebrations, Governor Aregbesola through a statement by the Bureau of communication and Strategy, in the Office of the Governor, commended Nigerians for exercising their democratic preference for the change agenda which has at its front burner the anti-corruption crusade currently being doggedly pursued by President Muhammadu Buhari.
The statement by the Bureau which was signed by its Director, Semiu Okanlawon, said, "If Nigerians had not voted and ensured that their votes counted, the survival of Nigeria as an independent country would have become unrealistic.
"Considering the less than patriotic looting of the National treasury under the former ruling Peoples Democratic Party (PDP) as well as the threat to national security through acts of terrorism and other violent crimes, Nigeria was already at a crossroad before President Buhari emerged to salvage the situation. 
"The resultant economic challenges are not surprising as the resources needed to shield Nigerians from recession had been frittered away by the profligate style of the past administration. 
That Nigerians took the bull by the horns to save the country from destruction by voting for change, Aregbesola noted, made the future of Nigeria assured and guaranteed.
While urging citizens to continue in their prayers for the success of the Buhari administration in the execution of the brass task of national rebirth and economic revival, the Osun Governor pleaded for patio tickets support for all government programmes so that the emergence of the Dawn of hope will be quickly realised.
He urged all Nigerians irrespective of their religious or political persuasions to remain firm in their faith in the unity and progress of the country with confidence that the new Nigeria where all citizens are justly treated and rewarded is nigh.