Christmas: Osun Assembly urges love among Nigerians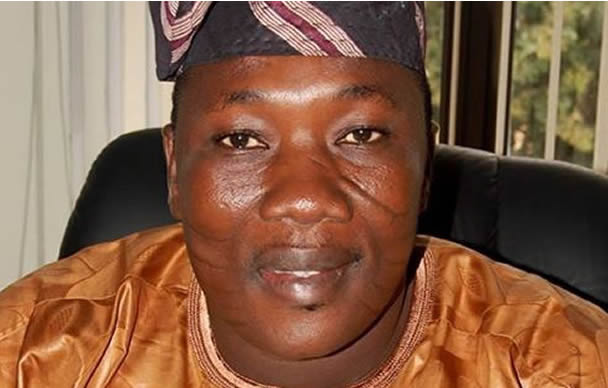 The Speaker of the Osun State House of Assembly, Rt. Hon. Najeem Salaam on Sunday urged Nigerians to always demonstrate love to one another especially during this Christmas celebration.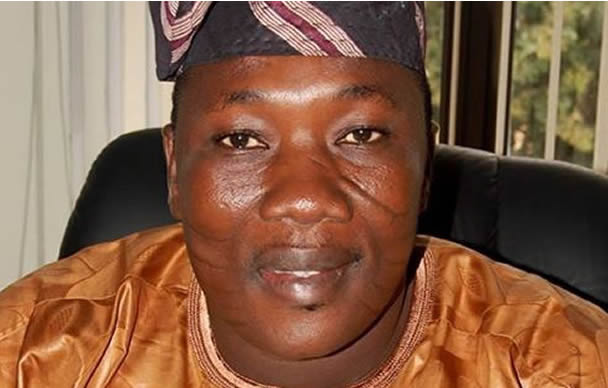 This was contained in a statement, signed by the Chairman, House Committee on Information and Strategy, Olatunbosun Oyintiloye in felicitation with Christians on the Celebration of Christmas.
According to Oyintiloye, the Assembly said "the yuletide season offered great opportunity for us as a nation to seek peace, harmony, exercise love to one another and pray fervently".
Oyintiloye explained that the Osun State House of Assembly considers Christmas as a season of joy, redemption and one that rekindles hope, as well as inspires possibilities in the future.
Also, in another press statement signed by the Chief Press Secretary to the Speaker, Mr. Goke Butika, he charged people of the state to imbibe virtues of Christ which were premised on love and sharing.
According to the statement by Butika, the Speaker said "it is true that Nigerians are passing through a difficult economic phase in the history of the nation", a situation that demands divine intervention and concerted effort of the people coupled with love and sharing.
He urged the privileged to help the needy at this season, saying that the only security that works wonder in time like this is sharing of love, food and listening to the disadvantaged in the neighborhoods.
He also urged security agencies to strengthen their security overlay in Osun, while intelligence gathering should be stepped up for action.