Osun Panel Calls For Memoranda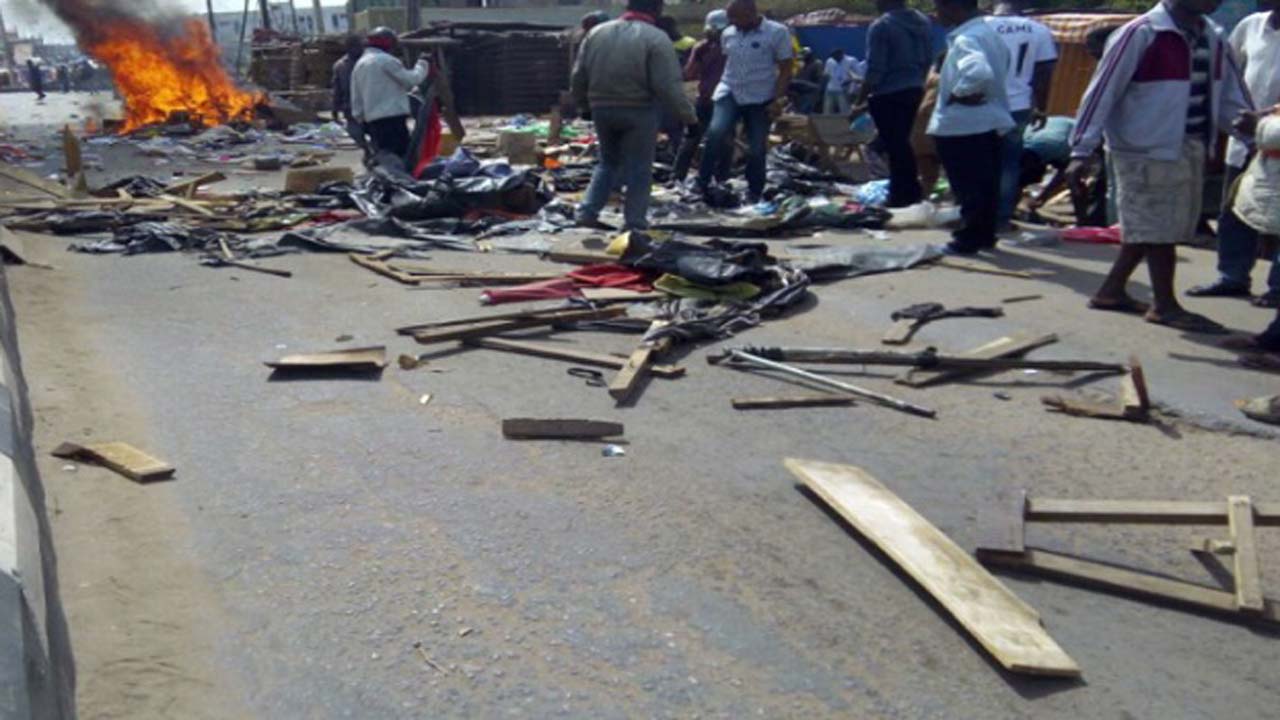 The Judicial Panel of Inquiry set up by the Osun State government to look into the March 8 mayhem in Ile-Ife has invited the public to submit memoranda that would help in its investigation.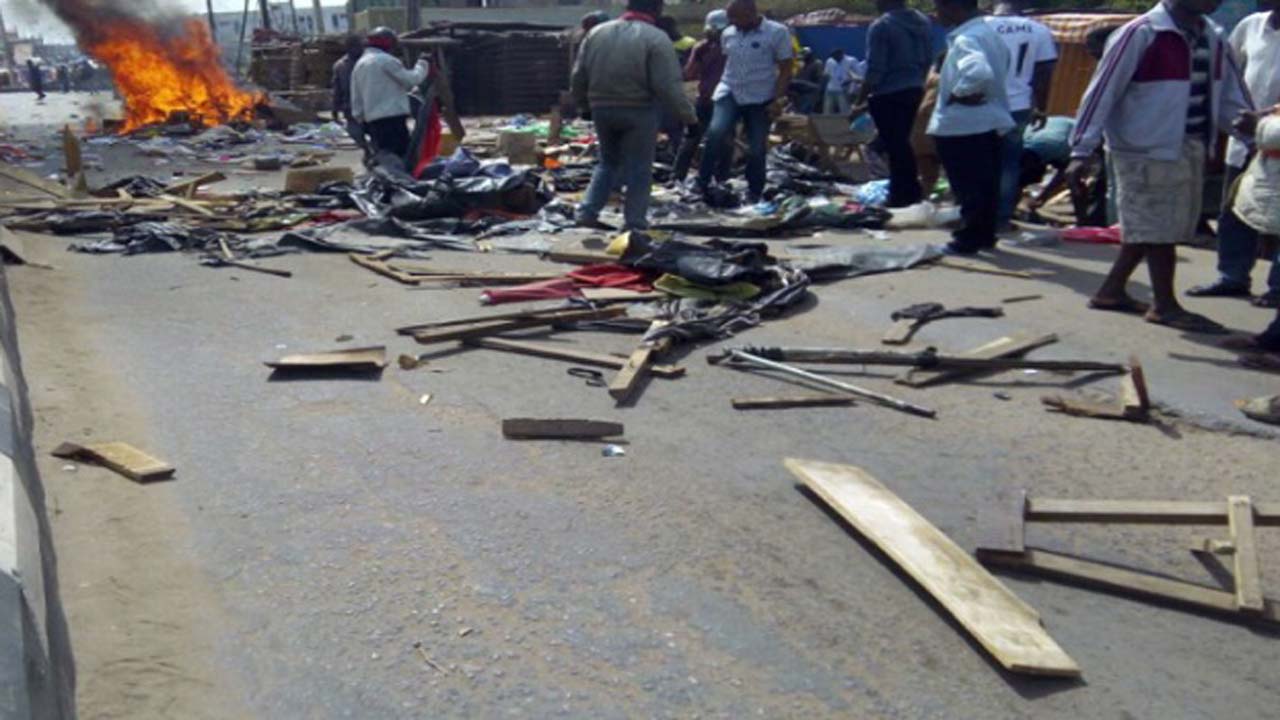 The police confirmed 46 persons were killed and 96 others injured during the clash between Hausa and Yoruba. Last month, the police paraded 20 suspects, who were mainly Yoruba.

Criticism trailed the police's investigation especially about the fact that all the suspects where Yoruba's prompting the government to set up an independent panel to investigate the cause of the clash.

The panel called on the public to submit their memoranda on or before April 10 at Oba Okunade Sijuwade Memorial Hall in Ile-Ife. According to a statement by the Secretary, Bisi Babalola, the memoranda must be signed and contain the name, address and telephone numbers of their writers.

The statement said: "All memoranda shall be clearly typed and have an introduction of the subject matter, statement of facts on the subject matter, issues from statements of facts for determination, arguments in support of the issue and relief being sought."

Babalola said the panel has an objective to investigate the immediate causes of the violence to prevent future occurrences.