Osun Seeks Stakeholder Cooperation on Land Use Charge Revenue Collection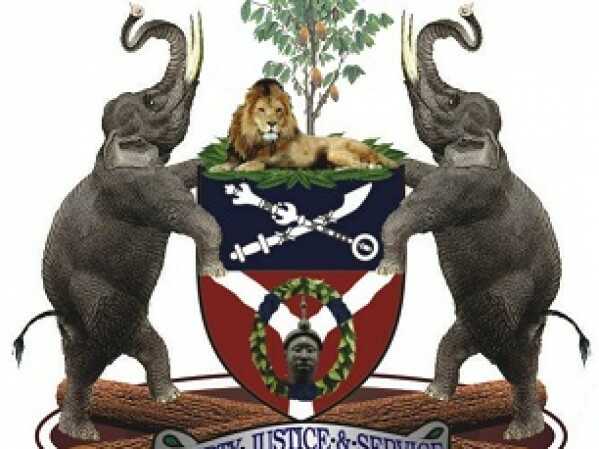 The Chairman, Land Use Charge (LUC) in the State of Osun, Pastor Olumide Bolorunduro has sought the cooperation of all stakeholders involved in the collection of land use charge revenue in Osun, particularly Council Managers across the Local Governments and Local Council Development Areas for efficient and easy collection of
Land Use Charge revenue in the State.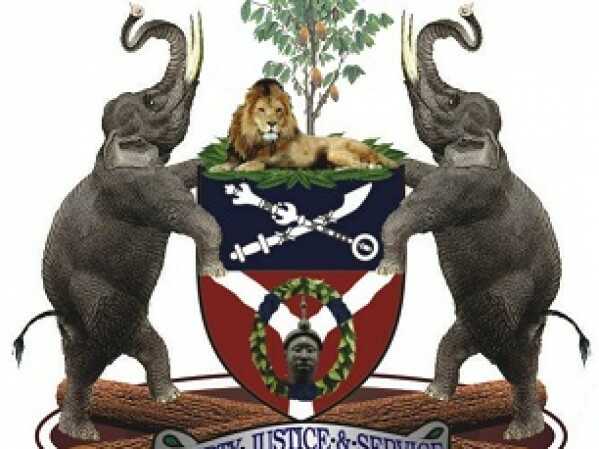 Pastor Bolorunduro made this appeal during the Land Use Charge interactive Stakeholders meeting houses held at the Exco Chamber of the Osun, Governor's Office in Osogbo.
He maintained that, revenue generation is a collective responsibility of all, while concerned stakeholders must play their part to achieve the desired target in the Internally Generated Revenue drive of the government in order to improve the welfare of the citizens and the development of the State.
Pastor Bolorunduro explained that, necessary valuation on property must have been carried out before the billing, he therefore urged the citizens to pay their Land Use charge as and when due.
He stressed that, perfect arrangements for the convenient payment of Land Use Charge bills across the nooks and crannies of the State have been put in place with the involvement of Financial Institutions (Commercial and Micro-Finance banks) and through the use of Point of Sales Machine (POS).
Earlier in her opening remarks, the Permanent Secretary, Ministry of Finance, Mrs. Adebimpe Ogunlumade, who was represented by the Director, Finance and Administration, Mr. Akeem Bello, disclosed that, Internally Generated Revenue is the only alternative that can bail the Government out in meeting up with Its financial responsibilities on salary payment and infrastructural development.
Mrs Ogunlumade therefore called on the Council Managers and other stakeholders to see the need to tighten the loose ends and support the government in its revenue drive.