Aregbesola Inaugurates Committees on Mineral Resources And Environmental Management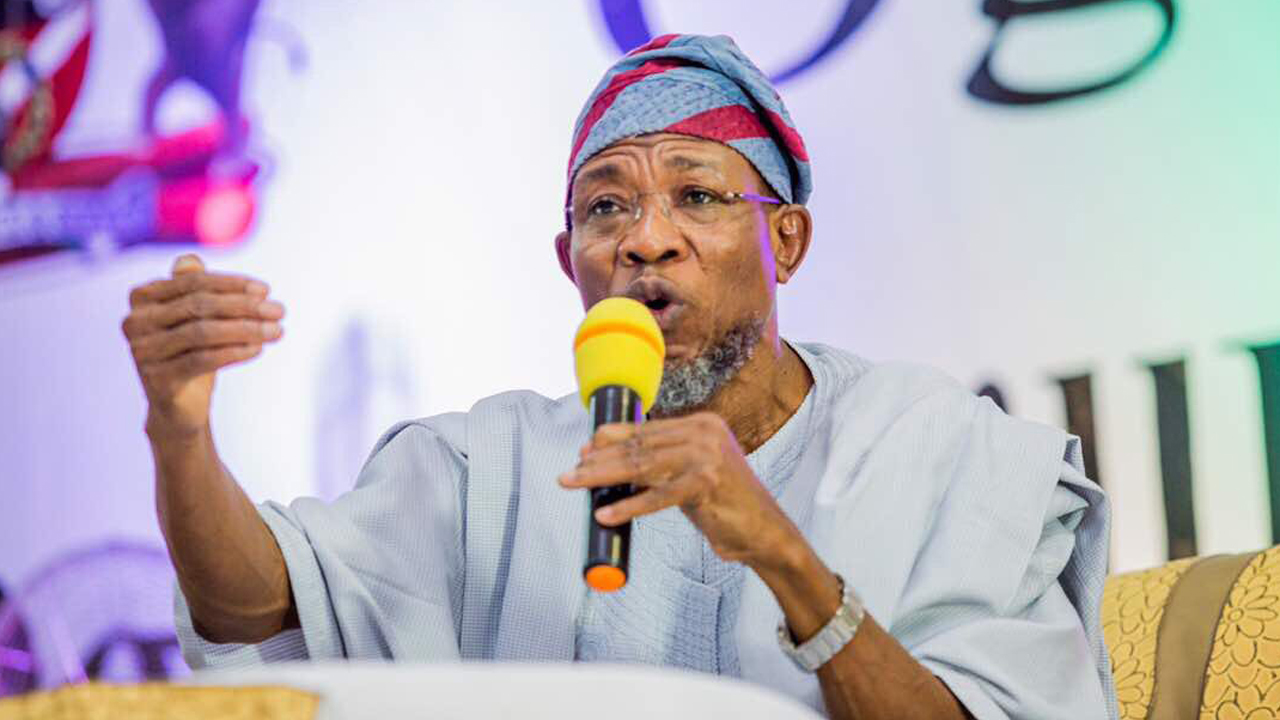 The Governor of the State of Osun, Ogbeni Rauf Adesoji Aregbesola has inaugurated Mineral Resources and Environmental Management Committee (MINRECO).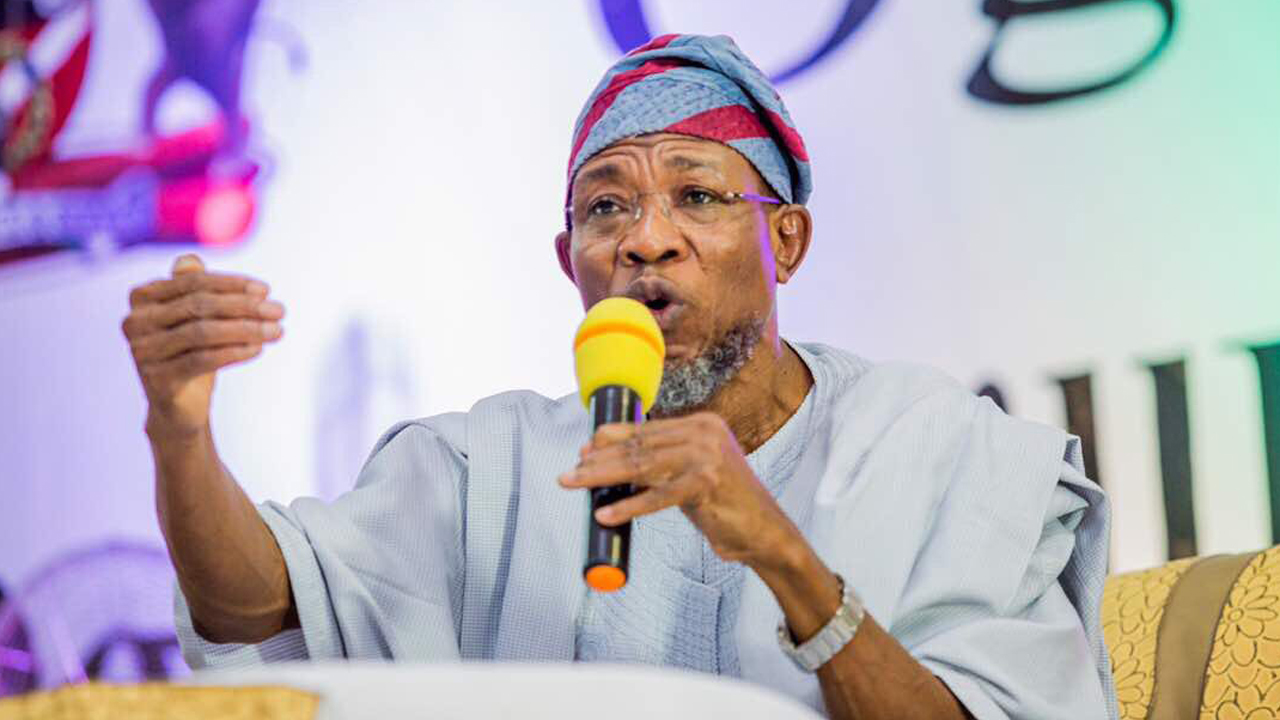 The committee members include the Special Adviser to the Governor on Forestry, Natural & Mineral Resources, Hon. Tunde Ajilore as the  Chairman, Representative of the Federal Ministry of Mines and Steel Engr. Umaru Kabiru (Secretary), others include Acting Executive Secretary, Office of the Forestry, Natural and Mineral Resources, Mr. Kayode Lanlehin, Town Planner Tunde Adeyemo, Surveyor Sola Abioye and Mrs Abosede Olukanmi.
While speaking during the inauguration, which was done at the Governors' Exco Chamber, Abere, Ogbeni Aregbesola disclosed that the
Inauguration of the committee is part of the effort to have good coordination of activities of the solid minerals in the state as well have effective linkage of all the stakeholders in the sector.

Ogbeni Aregbesola stressed that the committee would go a long way to assist in curbing the menace of illegal and unauthorised miners in the state.
He therefore charged the committee members to prove their mettle as experienced professionals and carry out the assignment with all sense of responsibility for the development and economic benefit of the state.

In response, the Chairman of the Committee, Hon. Tunde Ajilore appreciated the Governor for counting them worthy of the assignment  and pledge on behalf of other members that the committee will not disappoint the trust the government have in them.
Hon. Ajilore noted that the action that would put the mining sector in the State in its proper condition would be taking without fear or
favour.