Aregbesola Appoints New Tutor-General For Osun Central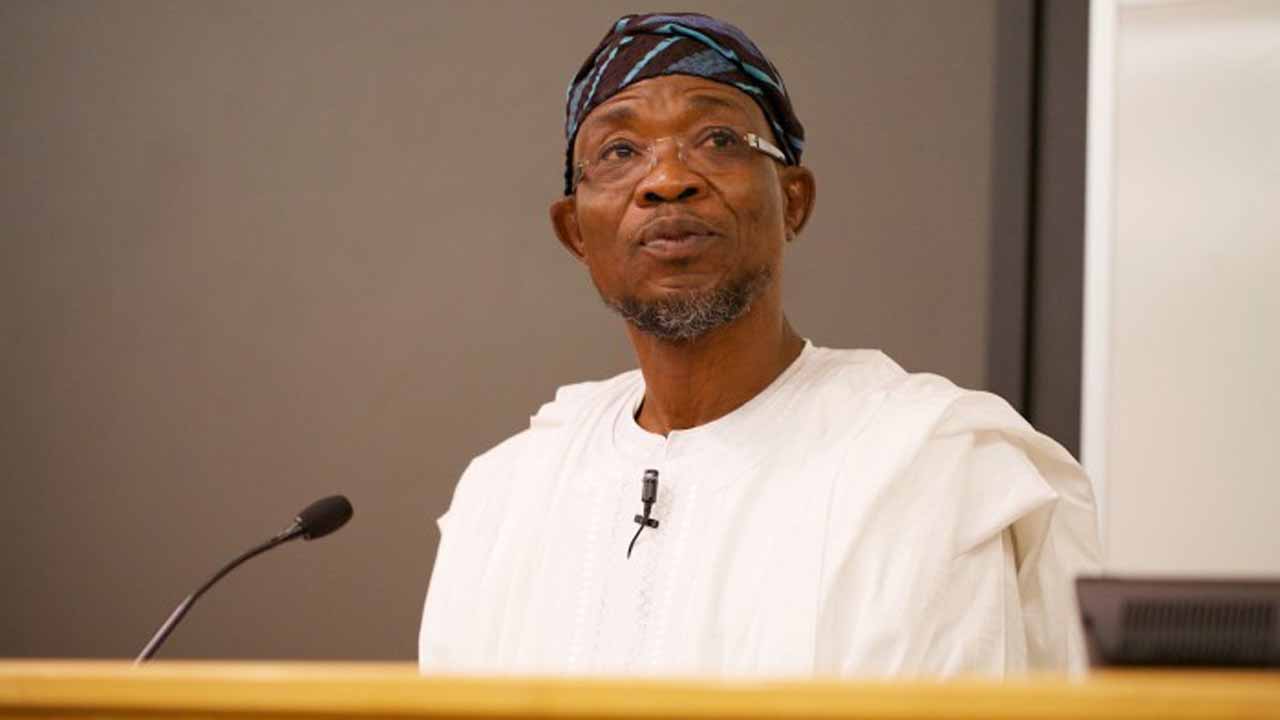 The Governor of the State of Osun, Ogbeni Rauf Aregbesola has approved the appointment of Mr. Anthony Okunola Famoriyo as the new Permanent Secretary/ Tutor-General of Osun Central Education District to replace the incumbent, Mr. Bunmi Obisesan who is retiring from the public service in November 14, 2017.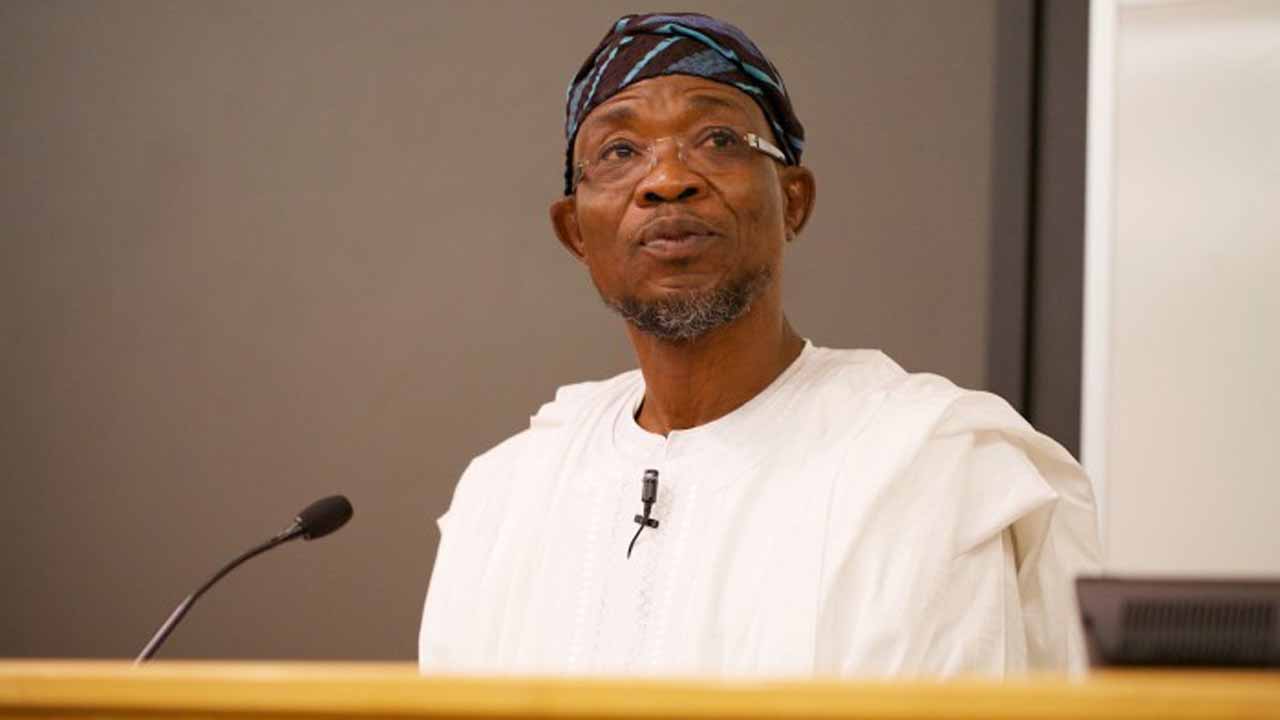 Mr. Anthony Okunola Famoriyo until his appointment is the Principal, Saint Charles High School, Osogbo.
In a press release by the Head of Service, Dr. Festus Olowogboyega Oyebade, the new Tutor-General was selected owing to his experience
and dedication to work, apart from the fact that, he performed creditably well during the written and oral selection processes
earlier carried out.
The statement added that, the appointment of Mr. Famoriyo is in line with Governor Aregbesola's determination to re-position the state of education in the State.
The statement congratulated the new Tutor-General, wishing him a fruitful stay in office.