Security Is Important For Peace – Osun Governor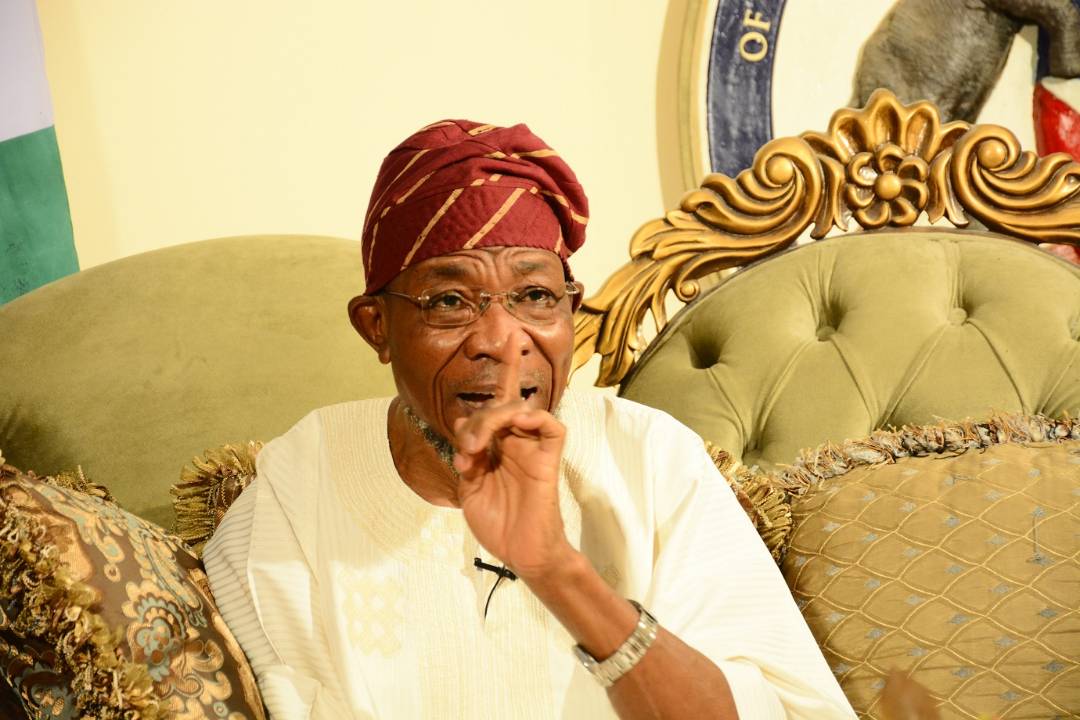 The Governor of the State of Osun, Ogbeni Rauf Aregbesola has said that security is important for peace which in turn creates an enabling environment for success in business and economic development.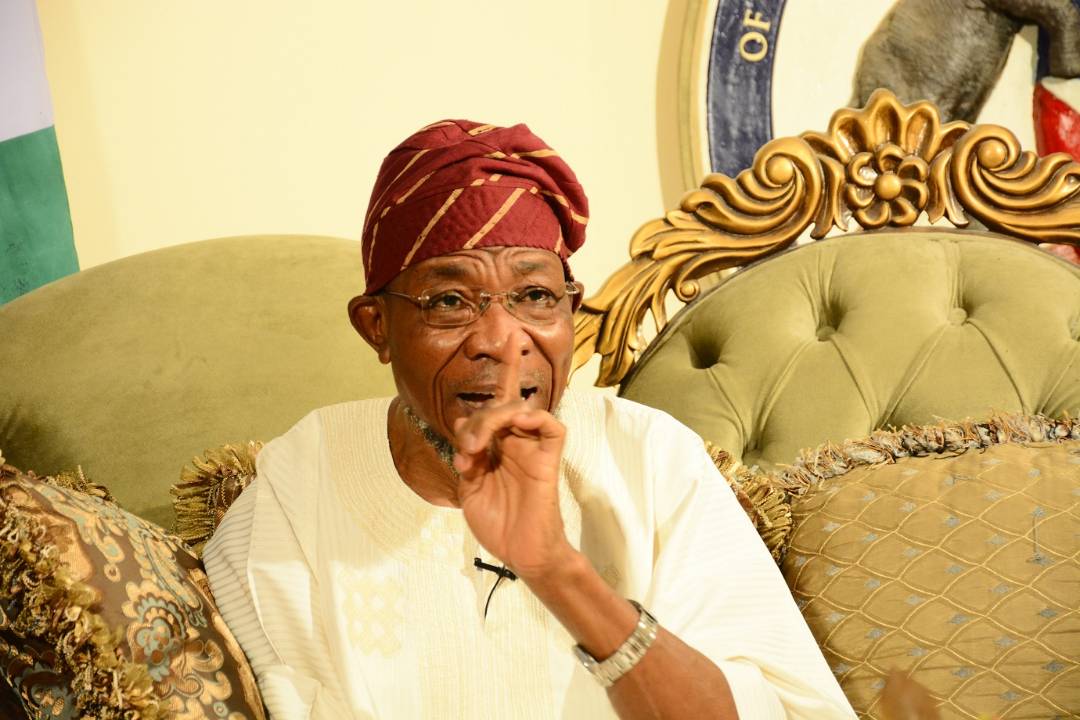 This, according to the Governor, is the reason his administration made it part of his six-point integral action plan.
The governor who was represented by his deputy, Otunba Grace Titi Laoye Tomori stated this while speaking during the Osun State Police Community Relations Committee (PCRC) Week held in Osogbo recently.
She revealed that the implementation of the administration's peace plan across the state has been sustained.
"As part of the administration's efforts at maintaining an atmosphere of peace throughout the state, the government had procured 25 Armoured Personnel Carriers [APC], 100 patrol vehicles, 1 surveillance helicopter, several bullet proof vests, security control centre.
"The state government is also in the planning stage of acquiring an Unmanned Aerial Vehicle [UAV] popularly known as a drone", she added.
The governor showered encomiums on the Osun Command  PCRC Chairman, Comrade Amitolu Shittu thanking him for his ceaseless efforts in piloting the affairs of the committee.
The governor who maintained that the state was the most peaceful in Nigeria called for co-operation between the conventional and non-conventional security agencies.
Delivering a lecture on the theme of the week; "Community Policing and Responsibility of Stakeholders", the Ogun State Commissioner of Police, Mr. Ahmed Ilyasu was of the opinion that the 'police is the public and the public is the police'.
He advocated for a conscious and relentless role to be played by various stakeholders, positive interactions, partnership, town hall meetings and community neighbourhood watch which serve as credible means of ensuring security.
Ilyasu added that service to the nation, the people and value addition are benefits of community policing.
"In order to ensure adequate and successful community policing, there is need for the police to check crime and restore confidence in the people, it should be a requirement for crafting perfect policy for a perfect society".