Osun Assembly Expresses Commitment To Enacting People-oriented Laws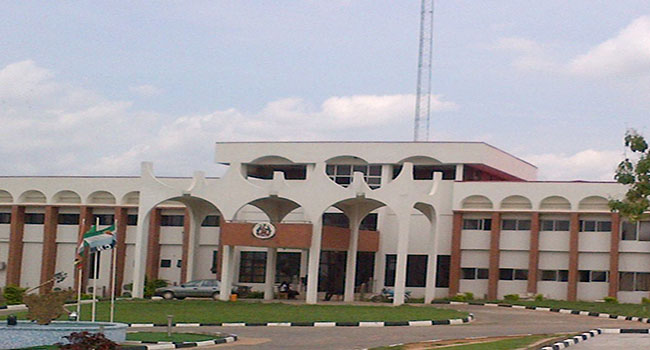 The state of Osun House of Assembly has reiterated its commitment to enacting laws that would enhance the welfare of the people.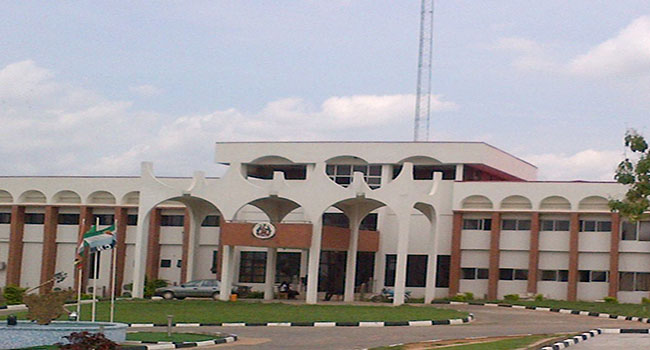 Speaker of the Assembly, Dr. Najeem Salaam made the remarks on Tuesday while presiding over the plenary of the house at the Assembly complex, Osogbo, as the parliament gave further consideration to the State of Osun Asset Management Agency Establishment Bill 2018.
The bill was considered at the committee of the whole where the lawmakers proceeded with further scrutiny of the document.
Areas of the bill meant for the attention of the legislators were thoroughly debated, as contributions were made towards effecting necessary corrections in clauses 31-42 of the bill.
The amendments made as agreed were included to form part of the original bill, just as the clerk at table was directed to prepare a clean copy of the document for third reading and passage.
Also, the report of joint House Committees on Health and Judiciary on the State Health Insurance Scheme bill 2018 was read on the floor.
Therefore, this elicited comments by the lawmakers in which they lauded the two committees for a job well done, just as the speaker stressed the need to compare the report alongside the original copy of the bill.
Similarly, the State of Osun Parks and Gardens Agency bill 2018 was also read for the first time at the plenary on the strength of the motion moved and seconded.
The speaker had earlier in a remark stressed the need to fast track the business of legislation, noting that the House would soon proceed on recess.