Weather Forecast: Light Rainfall Expected In Osun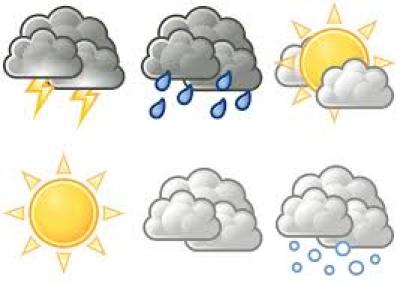 State of Osun will in the next one week continue to reflect what it has been in the past two weeks.
The above observation has been deduced from the forecast data compiled by the State's Ministry of Environment and Sanitation, New Secretariat Complex.
According to the forecast, Monday 15th September shall reflect the Sunday weather except that the rain showers shall be light or sparse.
The early morning cloud, light rain and cold of Tuesday 16th September shall be succeeded by comparatively reduced heat while the afternoon light rain shall be accompanied with cold, later in the day and night.