INEC May Review Creation Of New Polling Units –Commissioner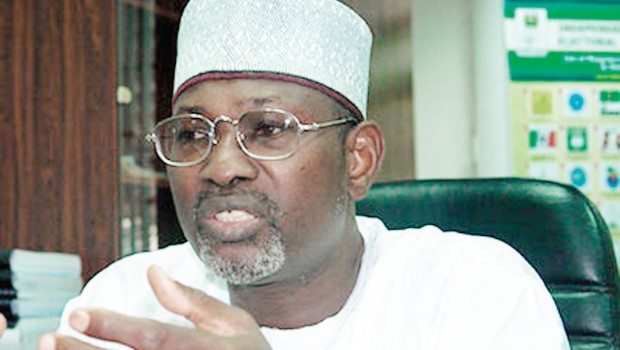 Dropping this hint in Osogbo, the Osun State capital yesterday, the INEC National Commissioner in-charge of the South-West, Prof. Lai Olurode, said if the generality of opinion the commission had been collating on the issue was against the creation of the polling units, the commission might have no alternative than review it.
Olurode, who spoke at a media parley organised by the Osun State chapter of Association of Veteran Journalists, entitled: "The Frontliners", held at the press centre, said the creation of the new polling units had been attracting severe criticisms because the electoral body did not do extensive consultations before announcing it.
He said the creation of the new polling units was done with good intention, adding that it was done to make it easier for voters to cast their votes and decongest existing polling units in the country.
Reacting to the large presence of security operatives during elections, Olurode stated that it elections would be better if more security could be provided, adding that the commission would not allow the use of masked securitymen during future elections in the country.
To ensure that the motive behind deployment of huge security for poll was not defeated, the INEC boss said the commission would ensure that securitymen are friendly with the electorate.
He said INEC was set for the 2015 election, saying, "We have been preparing the 2015 election since 2011.
"The voters' register is 99 per cent clean as at now, and more technologies are being introduced to ensure that every vote counted.
"We will also use card readers to detect fake permanent voters' card if there is any."