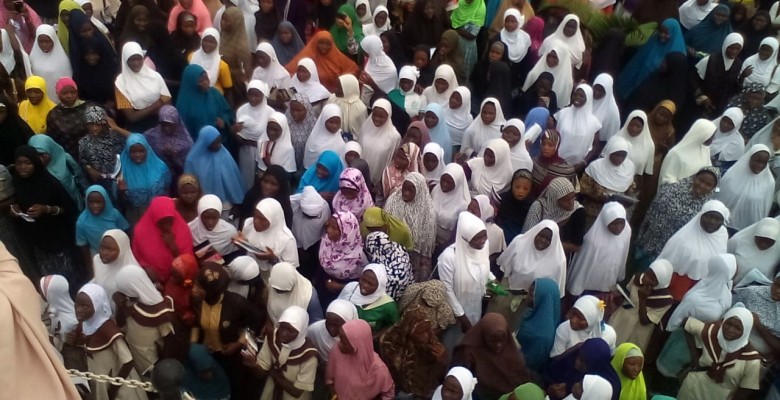 Court Resumes Hearing On The Use Of Hijab In Public Schools In Osun
The litigation on the use of hijab by Muslim female students in public school in Osun state has resumed after it was adjourned indefinitely in August, 2013.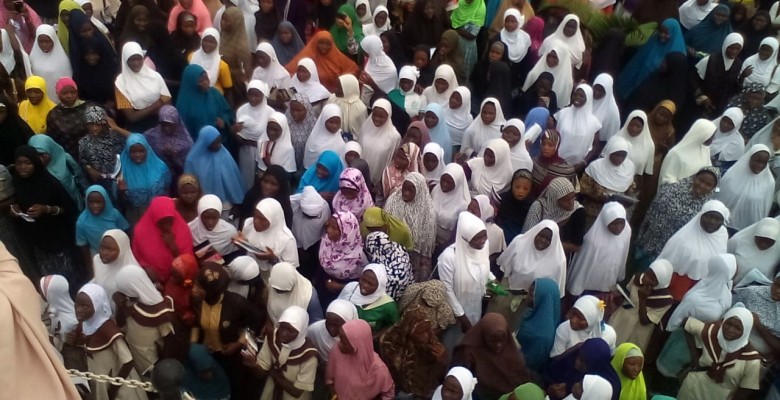 The case initially instituted by the Osun state Muslim  Community took a new turn when the Osun state Christian association of Nigeria (CAN) asked to be joined in the suit.
The Osun state Muslim Community had dragged the Osun state government to court to allow Muslim female students use hijab in schools in what started in 2013.
The joining of Osun state CAN into the suit, caused tension  leading to the adjournment of the case.
Sensing the repeat of tension which herald the case, Justice Jide Falola of the Osun state high court expressed displeasure over the dangerous dimension the case is taking because of the series of letters and accusations by counsels to Christian and Muslim communities .
He asked that the parties should not  raise any religious tension in the state, advising for an out of court settlement on the matter.
Counsel to the Osun state government were not in court but those of the Muslims and Christians react to the court proceedings. Justice Falola later adjourned further hearing to the
8th of April
.