Osun Government Appeals To Shop Owners At Ayegbaju Market To Open Outlets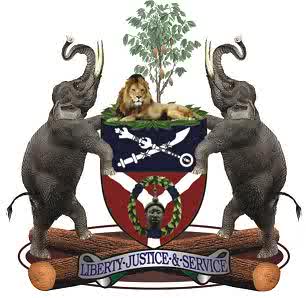 The State Government of Osun has enjoined shop owners at Ayegbaju International Modern Market to open their outlets for business activities by cooperating with Government in its efforts which is aimed at an early resumption of full-scale trading activities in the Ultra-Modern Market.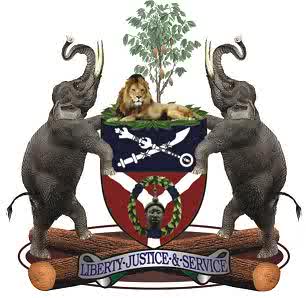 The appeal was as a result of meetings convened by the State of Osun House of Assembly Committee on Industries, Commerce, Cooperatives and Empowerment with all Stakeholders of Ayegbaju International Market, Osogbo.
The Government, after careful consideration of trading activities in the market, further suggested to owners of kiosks in the market to remove them immediately as they are constituting hindrance to the free flow of traffic and an impediment to the development of the Market.
In view of this, the State Government has made necessary arrangements to relocate Kiosk owners to a designated place within the market in a befitting manner that will not hamper the development and sales in the Market.