Osun Assembly to Audit OSBC Finance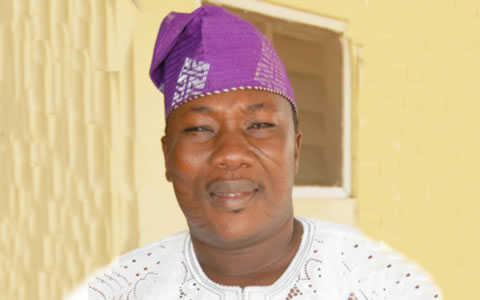 The State of Osun House of Assembly has said that the services of externally auditors would be employed to look into the finances of the State Broadcasting Corporation (OSBC).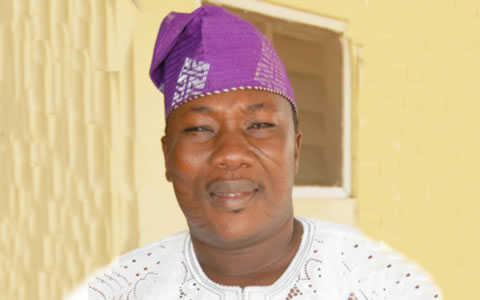 Chairman, House Committee on Information and Strategy, Honourable Olatunbosun Oyintiloye stated this on Thursday at the committee's meeting with the management of the state Ministry of Information, Home Affairs, Culture and Tourism and the OSBC.
Lawmakers said, there is the need to look into the details of the Corporations especially its Internally Generated Revenue (IGR) and expenditure to block all perceived loopholes.
According to them, the paucity of fund in the state and Nigeria as a whole demanded that all hands must be on deck to ensure that the government pooled resources to finance its programmes and policies.
Oyintiloye who commended the station in the promotion of government policies and programmes, said more efforts must be made to improve the level of IGR in the corporation.
He also assured that the Assembly would do everything possible to assist the corporation in tackling the whatever factors militating against its optimal performance.
Addressing the management of the Ministry of Information, Oyintiloye challenged the officials to do more in the area of grassroot mobilisation.
This, he said, would go a long way to allow the people at the grassroot know more about the activities of government to improve their lots.
Also speaking, a member of the committee, Honourable Kamardeen Akanbi said the government need aggressive publicity at the grassroot to enlighten the people about the efforts of government, especially at this critical period.
Other members of the committee, Honourable Tajudeen Famuyide, as well as Honourables Gbadebo Ibrahim and Azeez Olanrewaju, representing Iwo and Ifedayo constituencies respectively also charged the officials to do more in the enlightenment of the people about the activities of government.
The Permament Secretary of the Ministry, Alhaja Olajumoke Bello and the OSBC Director-General, Prince Soji Fadehan said more ingenious ways would be introduce to improve the system