No strange disease in OAU – Authorities debunk social media report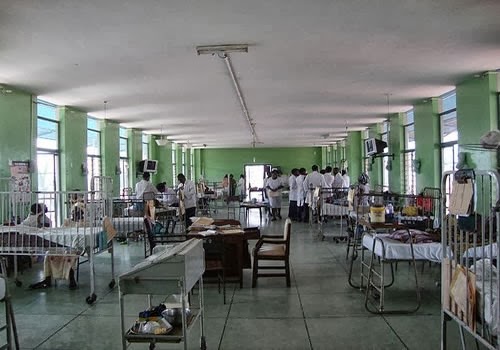 The Public Relations Officer of the Obafemi Awolowo University, (OAU) Ile-Ife, Mr Abiodun Olanrewaju has debunked social media report of epidemic disease in the institution.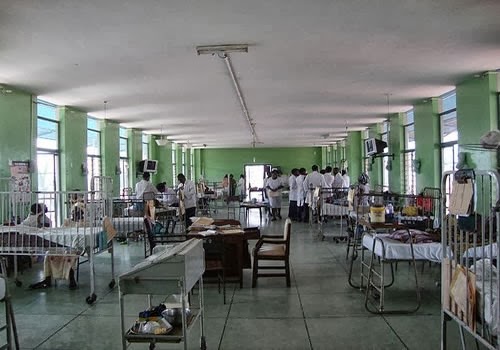 Olanrewaju who spoke to journalists at the Health Centre of OAU on Sunday, described the media report as unfounded.
He said the sickness is a malaria caused by the climate change and was not peculiar to OAU, saying "no student has been admitted.
He however urged members of the public to refute the social media report where over 150 students were said to have been admitted.
Conducting the press round the wards, Director of Health Centre, Dr Irinoye Adedayo Ishola, said there has been no outbreak of any infection.
He said "all we have is malaria endemic. The anxiety of examination coupled with poor nutrition caused the breakdown by some students".
"Climate change is another causes because the heat is much and it affects the body".
He said the school would have cried out if they have perceived a strange disease.