Osun Begins Campaign For Registration Of Business Premises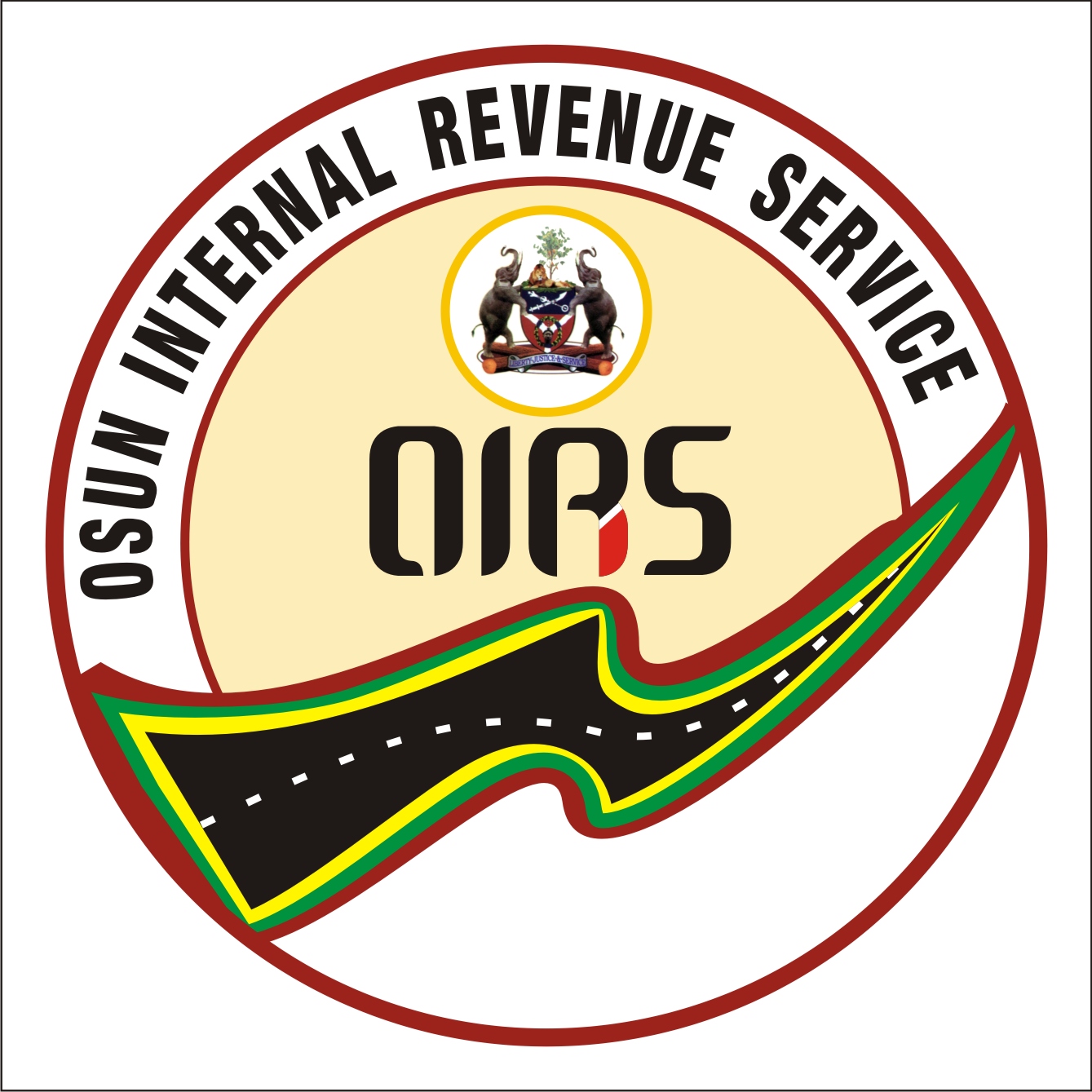 To boost its Internally Generated Revenue, IGR, Osun State government, has commenced a campaign asking residents to register their business premises.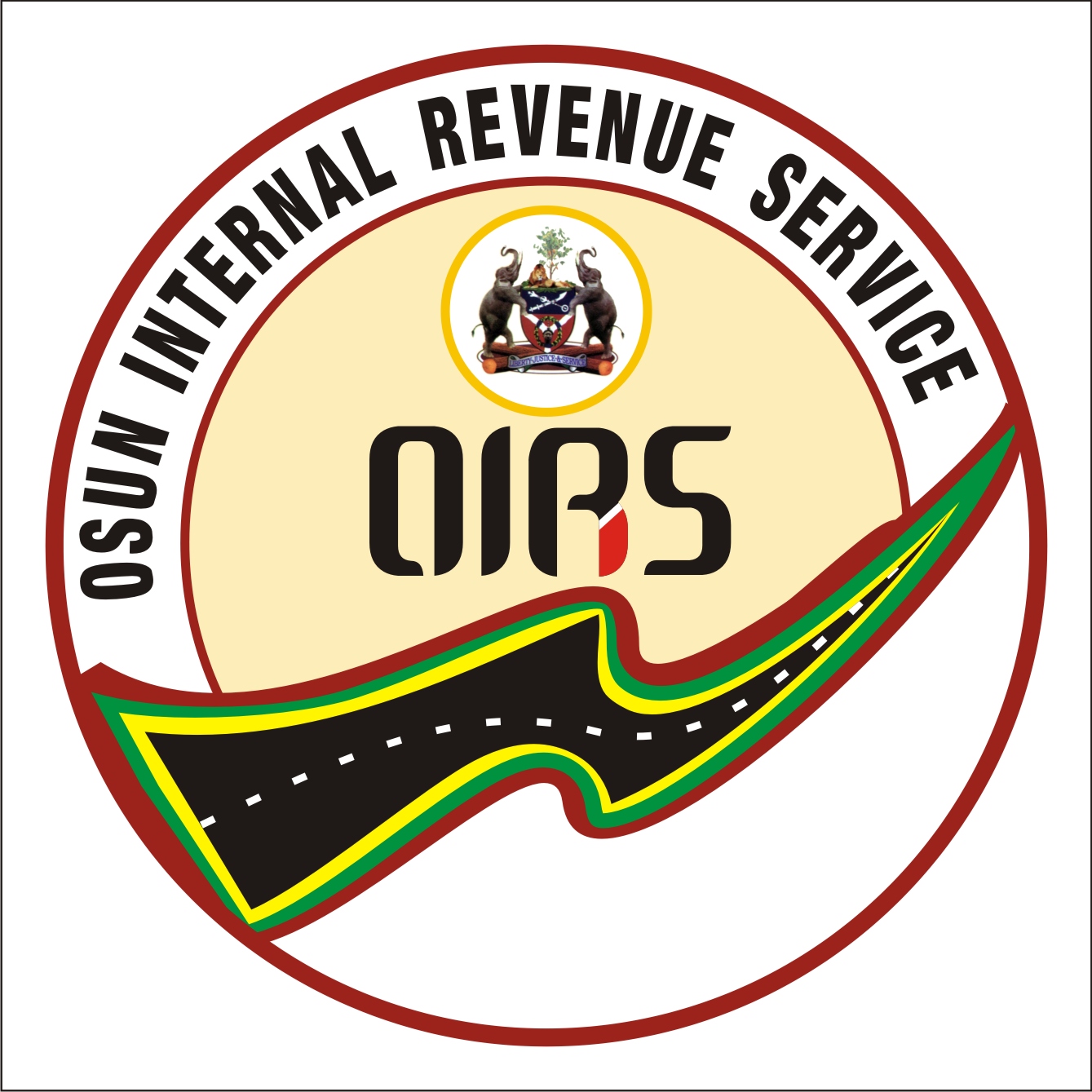 In the campaign rally held at some major markets across the state, acting chairman and chief executive officer of Osun Internal Revenue Service, Mr. Dayo Oyebanji, explained that the state government set up the campaign to improve the level of voluntary compliance by the people on tax payment.
He stressed the need for people to pay for their business premises and other taxes. He added that aside generating revenue into government purse, business registration would also enable government have adequate planning data that would enhance even development of all parts of the state.
While explaining that the agency has been receiving positive responses, especially from people in the informal sector, Oyebanji maintained that defaulters would be made to face the full weight of the law.
Mr. Oyebanji also assured that the drive of the revenue agency would not amount to multiple taxation, as there are laws backing every money collected from people in the state.
Also speaking, the coordinating director, Ministry of Commerce, Industry, Cooperatives and Empowerment, Rev. Abimbola Osh, said the move would complement the development programmes embarked upon by the state government towards making life more comfortable for the people.
While enjoining shop owners, market men and women and artisans to register with the ministry, Osho assured that everyone would be billed according to the sizes of his premises.