Osun Govt Admonishes IBEDC on Enlightenment of Public over Erratic Power Supply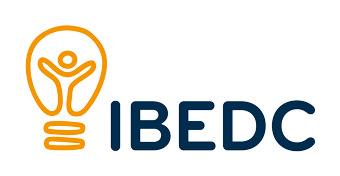 Worried by the incessant protests by the  people of Osun state over the epileptic power supply,  the state government has called on the authorities of Ibadan Electricity Distribution Company (IBEDC)  to embark on an aggressive public enlightenment campaign to address the issue of inadequate power supply.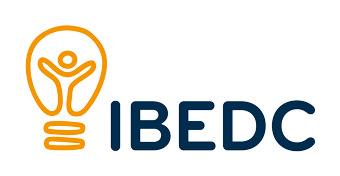 Osun government also admonished the IBEDC to find a lasting solution to crazy bills allegedly being circulated to its consumers in the state
Secretary to the State Government of Osun, Alhaji Moshood Adeoti, gave the admonition during an interface with IBEDC Authorities along with the representatives of the Security Chiefs in the state.
The meeting which was at the instance of the state Governor was borne out of the State Government's concern over regular consumer protest of poor power supply with the attendant crazy bills, for services not enjoyed.
The Security Chiefs expressed concern over the security implications of these incessant protests by the people which they said could lead to a breakdown of law and order.
They also expressed grave concern over the increase in the activities of night marauders which regular power outage at night usually cause.
They therefore advised the authorities of IBEDC to take urgent steps aimed at improving service delivery in order to justify the monthly electricity bills.
In his explanation, the IBEDC Business Hub Technical Manager in Osogbo, Engr. Omotayo Noah, attributed the general load shedding to inadequate supply of energy from the transmission units.
While lamenting that the number of megawatts of power accessible to the state on monthly basis is a far cry from what is actually needed, Engr.  Noah, regretted that energy theft in various forms, is so rampant in the state.
Among those in attendance at the meeting was the Special Adviser to the Governor on Security, Mr. Tope Adejumo.