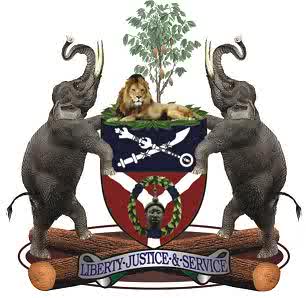 Osun Unfolds New Economic Levy To Boost Revenue
In order to boost the economic fortunes of Osun State, the state government has adopted the federal government's Economic Development Levy (EDL) programme that will make it obligatory for business owners to pay an approved revenue tariffs and rates into the government's coffers.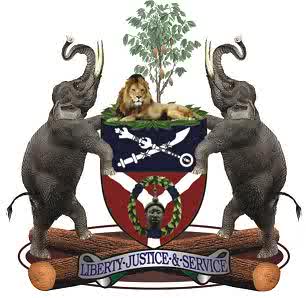 Speaking while launching the programme in Osogbo, the Acting Chairman of the Osun Internal Revenue Service, OIRS, Prince Dayo Oyebanji noted that the dwindling economic fortune of the state informed the domestication of the law.
According to him, Economic Development Levy (EDL) was introduced by the federal government last year, permitting all the states across the federation to increase their Internally Generated Revenue as part of efforts to find lasting solution to the current economic meltdown.
The OIRS Acting Chairman stressed the need for the residents of the state to live up to their civic responsibility through prompt payment of taxes and other constitutional obligations as the compliance remains the only way to sustain the government efforts at turning around the economy fortune of the state.
According to him, the levy is a charge introduced and permitted by law to increase the number of revenues that are accruable to state governments in order to meet certain obligations
Oyebanji further explained that the levy became imperative following the current economic downturn which was actually caused by the appalling fall in the prices of crude oil over the years.
He noted that, the Osun state under the leadership of governor Rauf Aregbesola has brought unprecedented development to the state through the implementation of some laudable projects since its inception.