OSUN STATE WELFARE BOARD BEGINS PREPARATION FOR THE 2016 JOURNEY TO JERUSALEM.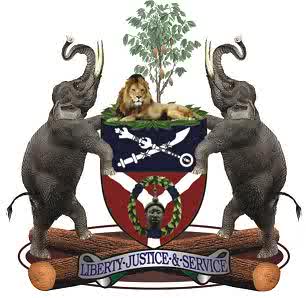 The Chairman of the State of Osun Christian Welfare Board , Pastor Isaac Alabi has said that the 2016 journey to Jerusalem will start as from the 29th October 2016.
This was made known at an OSBC Yoruba programme Eroya .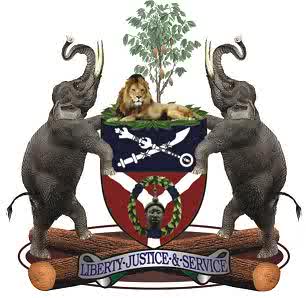 Pastor Isaac Alabi also said the cost for the pilgrimage is six hundred and seventeen thousand, one hundred and forty naira.
Furthermore, he said intending pilgrims should not fear as proper security measures will be in place for their safety and proper health screening will be done for pilgrims before they embark on the journey.
Finally, he then pleaded to financially buoyant Nigerians to help sponsor individuals who cannot afford the trip to the holy land.