Aregbesola Grants Amnesty To Four Death-Row Inmates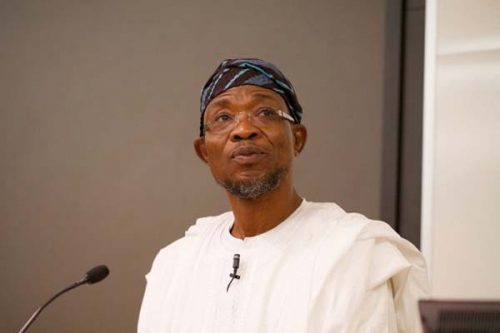 Osun State Governor Rauf Aregbesola yesterday granted amnesty to four death-row prison inmates in three Southwest prisons.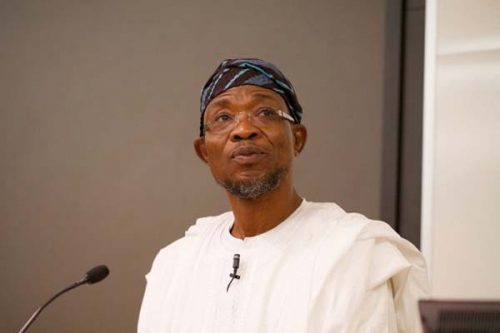 Director of Public Prosecutions and Secretary to the State Advisory Council on Prerogative of Mercy Pomade Adeniji announced this in a statement in Osogbo.
He said the governor's gesture was in commemoration of the New Year celebration.
"Pursuant to the advice and recommendations of the State Advisory Council on Prerogative of Mercy, Aregbesola, in exercise of his powers, has granted amnesty to the prison inmates,'' the statement said.
The statement said the inmates were serving jail terms at federal prisons in Ilesha, Ibara and Abeokuta as well as Maximum Security Prison, Kirikiri in Lagos.
It listed the inmates as Kolawole Adediji and Madelon Adediji, both on the death row.
The statement added that Ekanade Muyiwa and Adewole Olusoji, also on the death row, had their sentences commuted to 20 years imprisonment each.
News Agency of Nigeria (NAN) reports that the governor made a similar gesture last September, when he pardoned six inmates.
The governor was reported then to have granted the amnesty to mark Nigeria's 56th Independence anniversary.