Praises For Aregbesola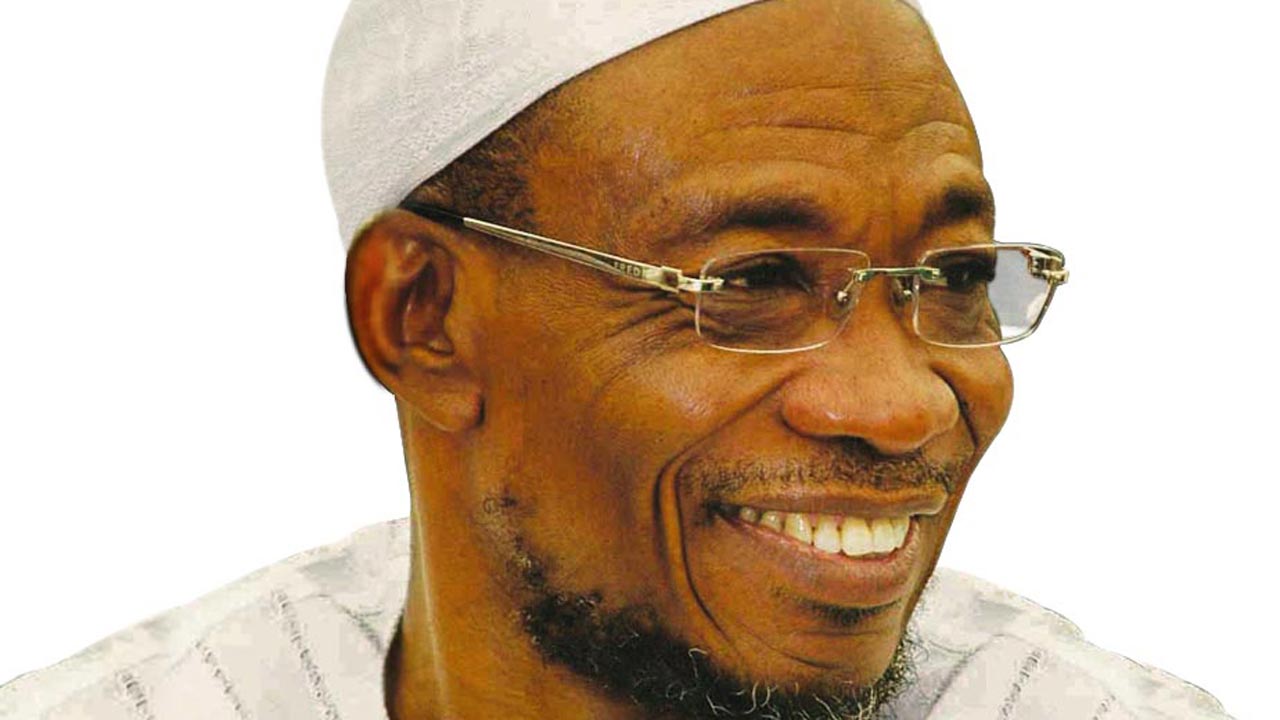 An  Islamic organisation in Nigeria, Jama'at Ta'awunil Muslimeen, has lauded Osun State Governor Rauf Aregbesola for his achievements in the last six years.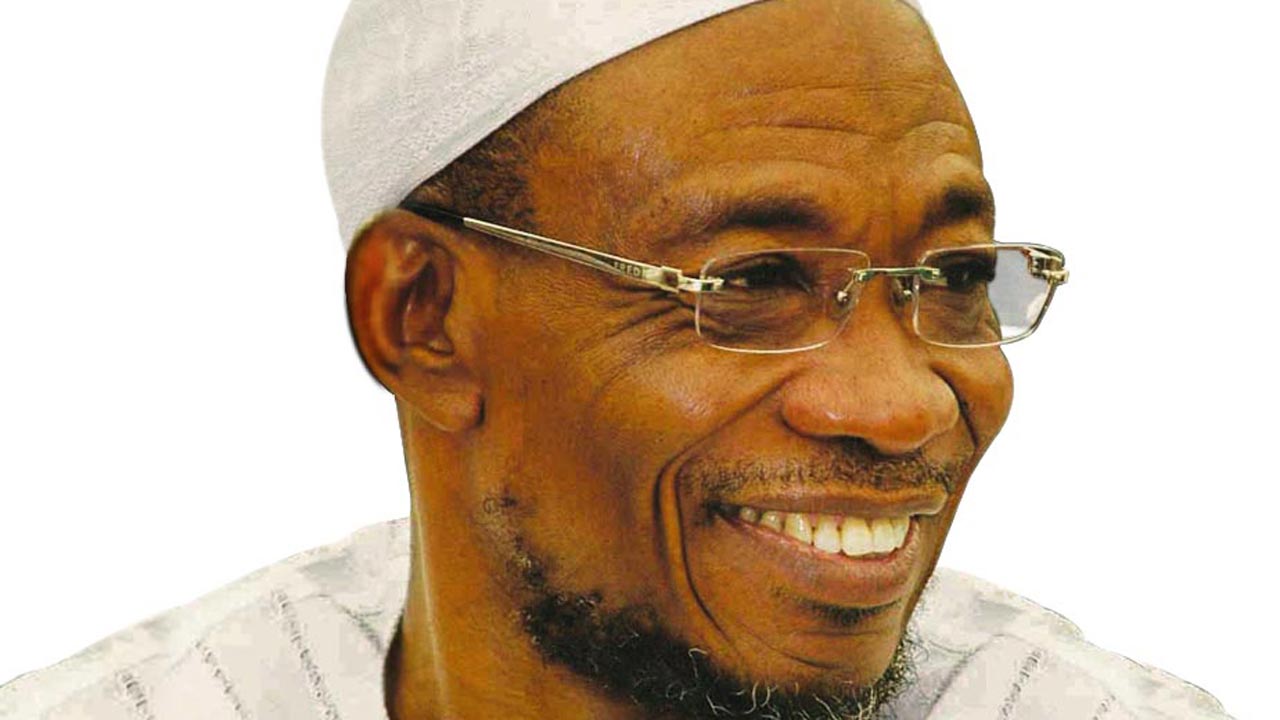 Speaking at the group's yearly conference in Iwo, the Founder and National President, of the organization, Sheik Daood Molasan, said that the Aregbesola administration has demonstrated good faith with the people and added meaning to governance.

The islamic cleric, who described education as a veritable tool to success, commended the state government under the leadership of Governor Aregbesola for being determined to develop education.

He said the state has done a lot in giving a new face to education sector, saying this "has really helped to development basic and high education."

"We are not politicians but we appreciate all what Governor Aregbesola has been doing to liberate our state and develop our economy. Osun government has done so much in education and other sectors as its impacts in all these can never be left unrecognised."

He, therefore, called on muslims who are financially endowed to spend their wealth for the propagation of Islam, saying "man is created by God majorly to serve Him with all his endowments."
Sheik Molasan said the purpose of the conference is to guide muslims to the path of righteousness, warn them against forbidden acts as being commanded by Allah and His Messengers.

Governor Aregbesola who was represented at the event by the Speaker of the House of Assembly, Hon Najeem Salam, described knowledge as a quintessential mechanism to survival.

He said: "it is high time for everyone to seek and pay whatever price to enhance the acquisition of western knowledge."

The Governor who titled his speech, "Towards an Inclusive Good Youruba and Good Muslim," enjoined religious leaders on the need to dwell more on scientific knowledge, which according to him has redefined the world.

According to him, it is only those with sophisticated religious and western knowledge combined would seamlessly scape through the worldly emerging circumstances.