Workers Resume After Christmas Holidays In Osun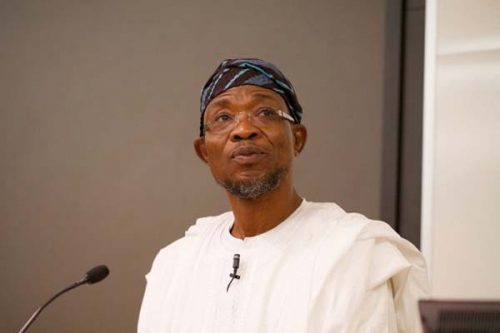 Workers in Osun on Wednesday returned to work after observing Monday and Tuesday as public holidays to celebrate Christmas and Boxing Day.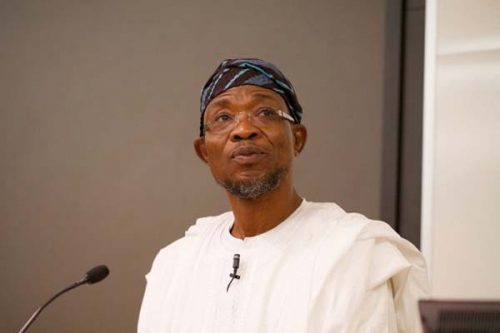 The News Agency of Nigeria (NAN) reports that civil servants had reported at the state secretariat in Abere and seen carrying out their routine duties.
NAN also reports that federal civil servants in the state returned to their duty posts and reopened the Federal Agencies and Establishments for business.
Similarly, commercial banks in Osogbo opened for the usual transactions with their customers going into the banks.
NAN's visit to the local government secretariats in Osogbo revealed that workers resumed their duties in their various offices after cleaning up.
A staff member of Olorunda Local Government Council, Osogbo, Mrs. Bukola Olapoju, who spoke with NAN, described the holiday as "a blissful holiday" given the fact that the government paid workers three months salaries ahead of the Christmas.
Olapoju said: "The payment was a real blessing, because, for a long time, we were able to celebrate the Christmas without fear of how to get money to prepare food for Christmas or even afraid to have guests come over."
She said it was a thing of joy that she was alive to witness this year's Christmas and prayed that the economic situation in the country improves so that next year's celebration will be marked "with more peace of mind and financial security".
NAN recalls that the Federal Government on Thursday declared Dec. 26 and 27 as public holidays for to mark the Christmas and Boxing Day, respectively.