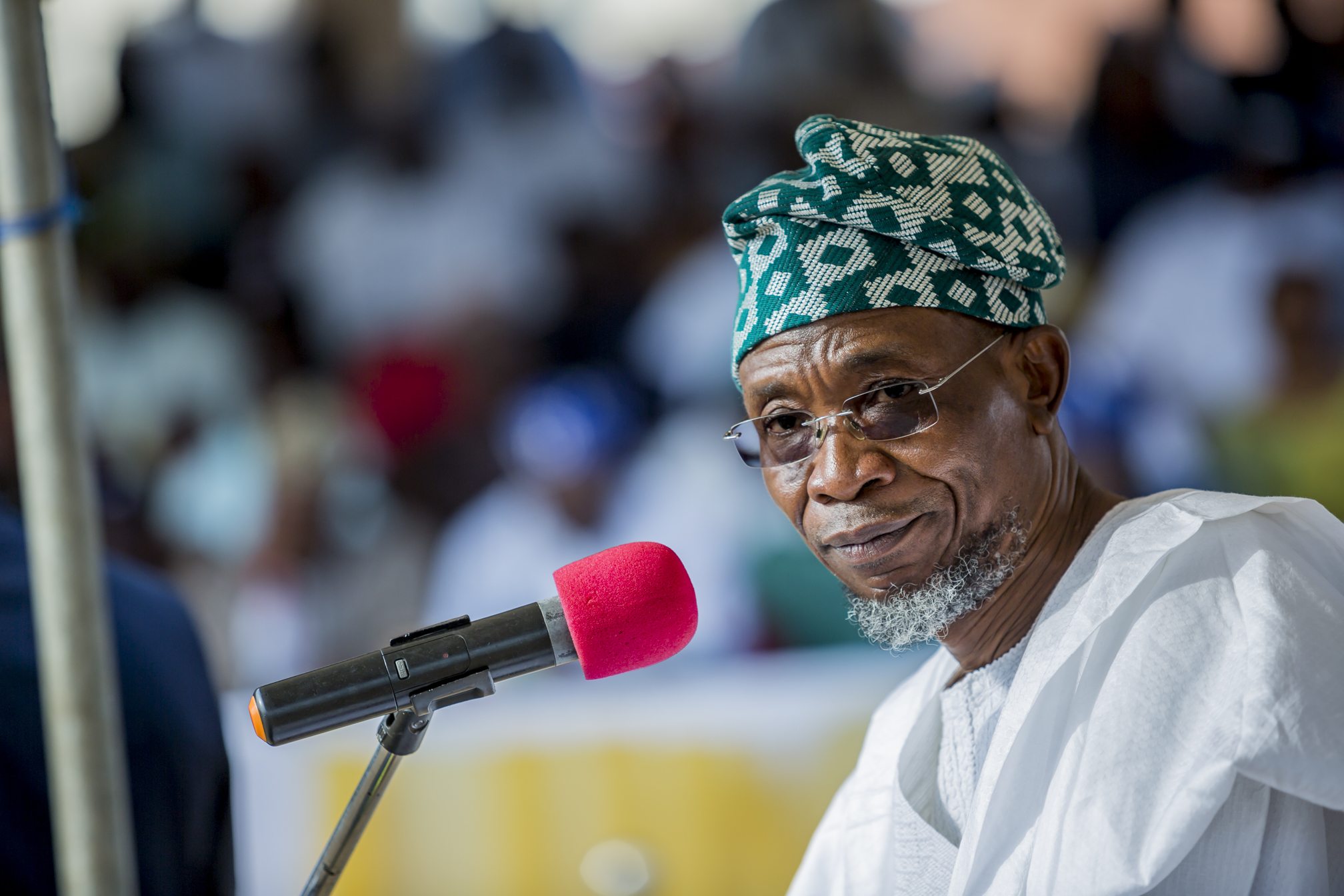 Focus on Science, Technology, Aregbesola urges Universities
Gov. Rauf Aregbesola of Osun has called on  Nigerian universities to focus more on   science and technology development  in the country.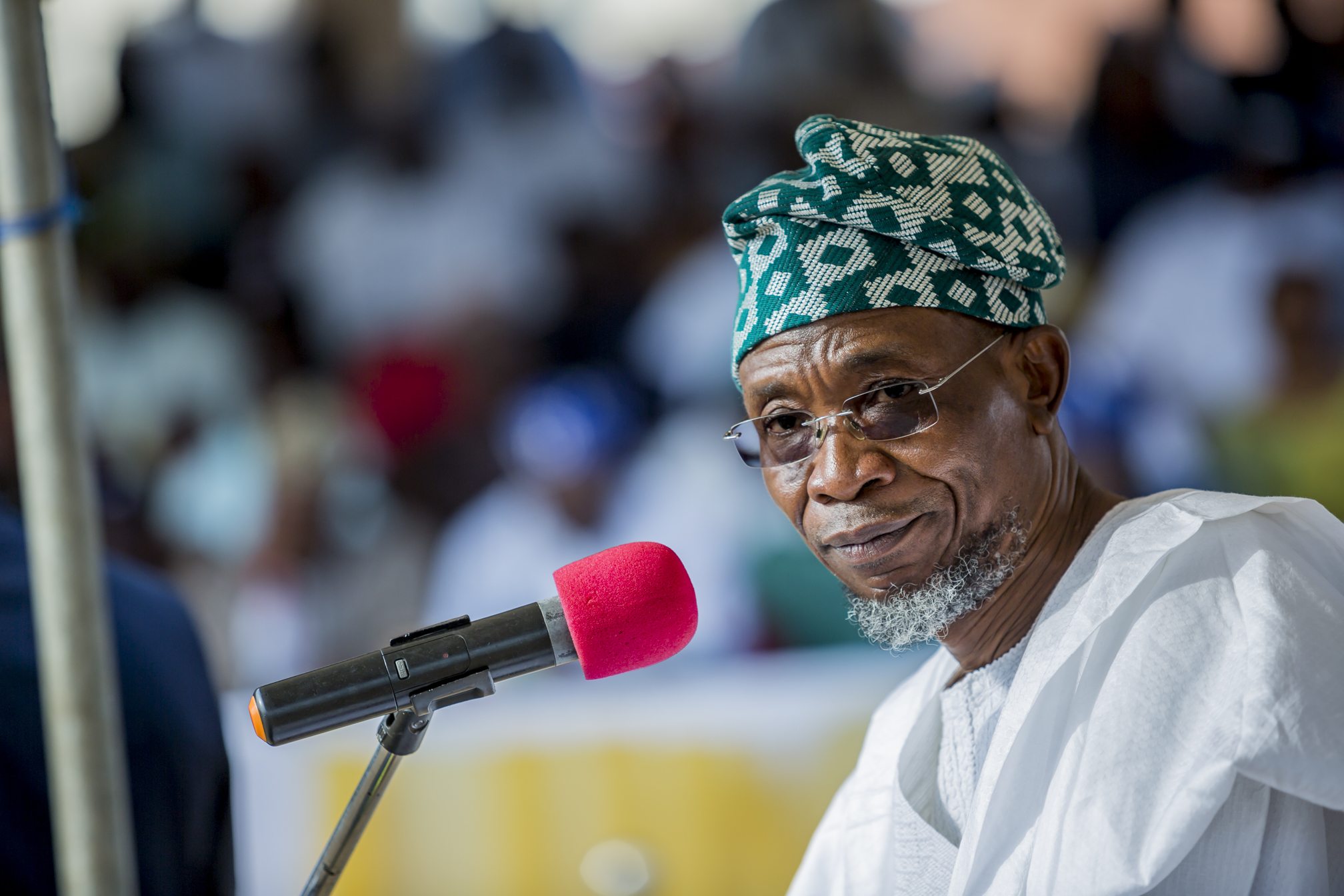 Aregbesola made the call while delivering a speech at  the   10th year anniversary and 6th convocation ceremony of  Osun University on Thursday in Osogbo.
The governor said  technology would have changed the world dramatically in a few years.
According to him,  Nigerian universities need to start preparing the youths toward  a digital  future for the country to remain relevant in the new world order.
"We need to begin to prepare for a future where so many amazing things will be done technologically.
"In the next 10  years, technological knowledge would have changed the world dramatically to the extent that cars will begin to drive itself without a driver.
"In 10  years time, your mobile phone will be able to tell you a lot of things about your health and so on.
"We need to be prepared for this future as a country,'' he said.
Aregbesola also urged Nigerian universities to engage in research that would impact positively on the  society.
In his opening remark, the Pro-Chancellor and Chairman  of the Governing Council of the university, Malam Yusuf Alli,  said 10  years of  the existence of the institution  was a period for  preparation, adding that  now was the time for consolidation.
Alli, who noted  that the university must be committed to science, technology and information technology, pointed out  that  the institution  would not be able to be a global participant if it relies on obsolete and outdated knowledge.
Earlier in her address, the Chancellor of the university, Dr  Folorunso Alakija, expressed delight over the transformation the university  was witnessing.
Alakija, who promised to build a state of the art  paediatric hospital for the university, called on  all stakeholders to support the institution in charting a new course with a view to attaining greater height.
The Vice Chancellor of the university, Prof.  Labode Popoola, said the institution  had made tremendous progress in the last 10 years of its existence.
Popoola  said the university had also graduated 6,493 students.