Aregbesola Commends Nigerian Army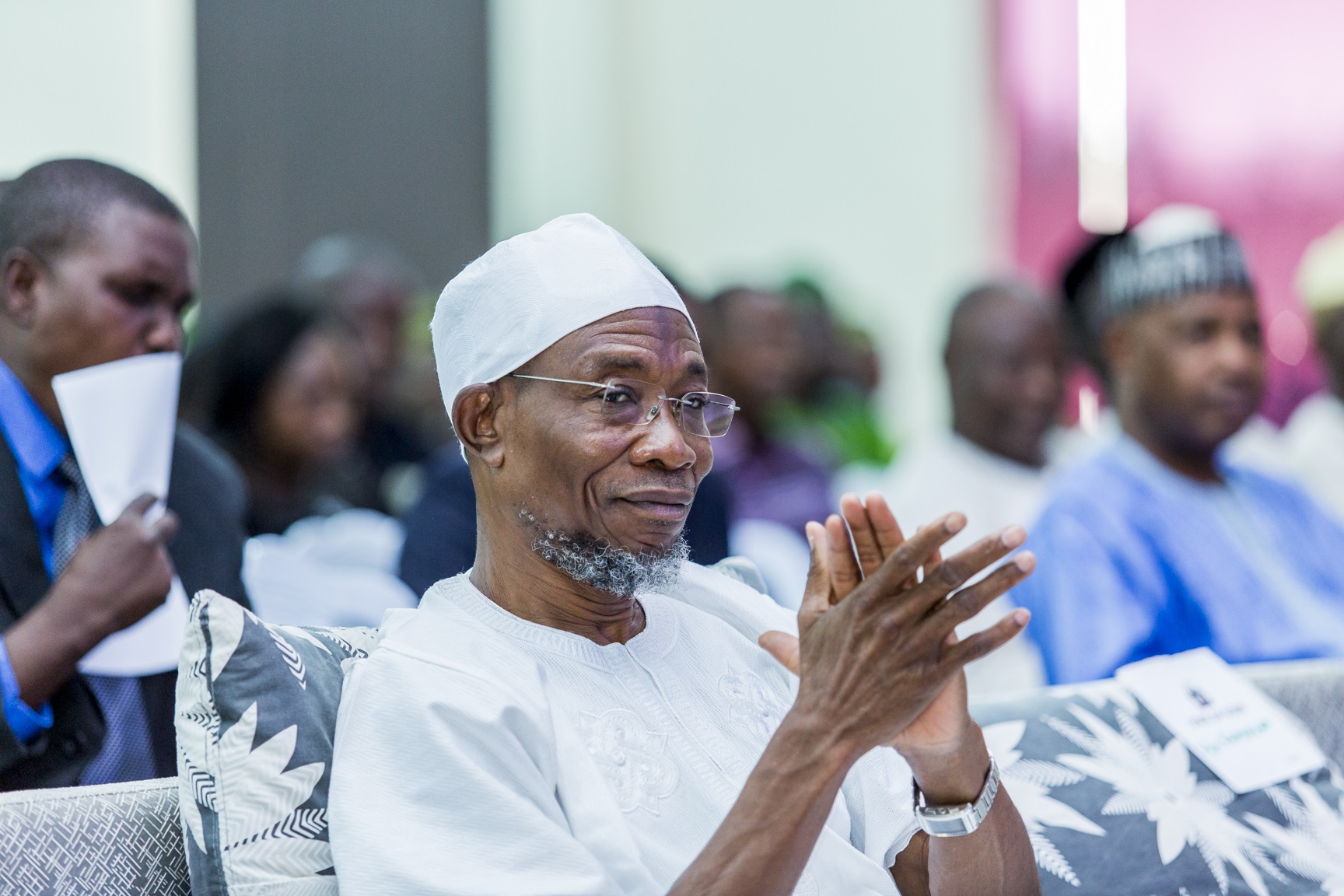 The Nigerian Army has been commended for its unrelenting efforts in the provision of security especially in crisis-prone areas of the North-Eastern part of the country and confronting the recent crisis between herdsmen and farmers which is spreading like bush fire across the length and breadth of the country.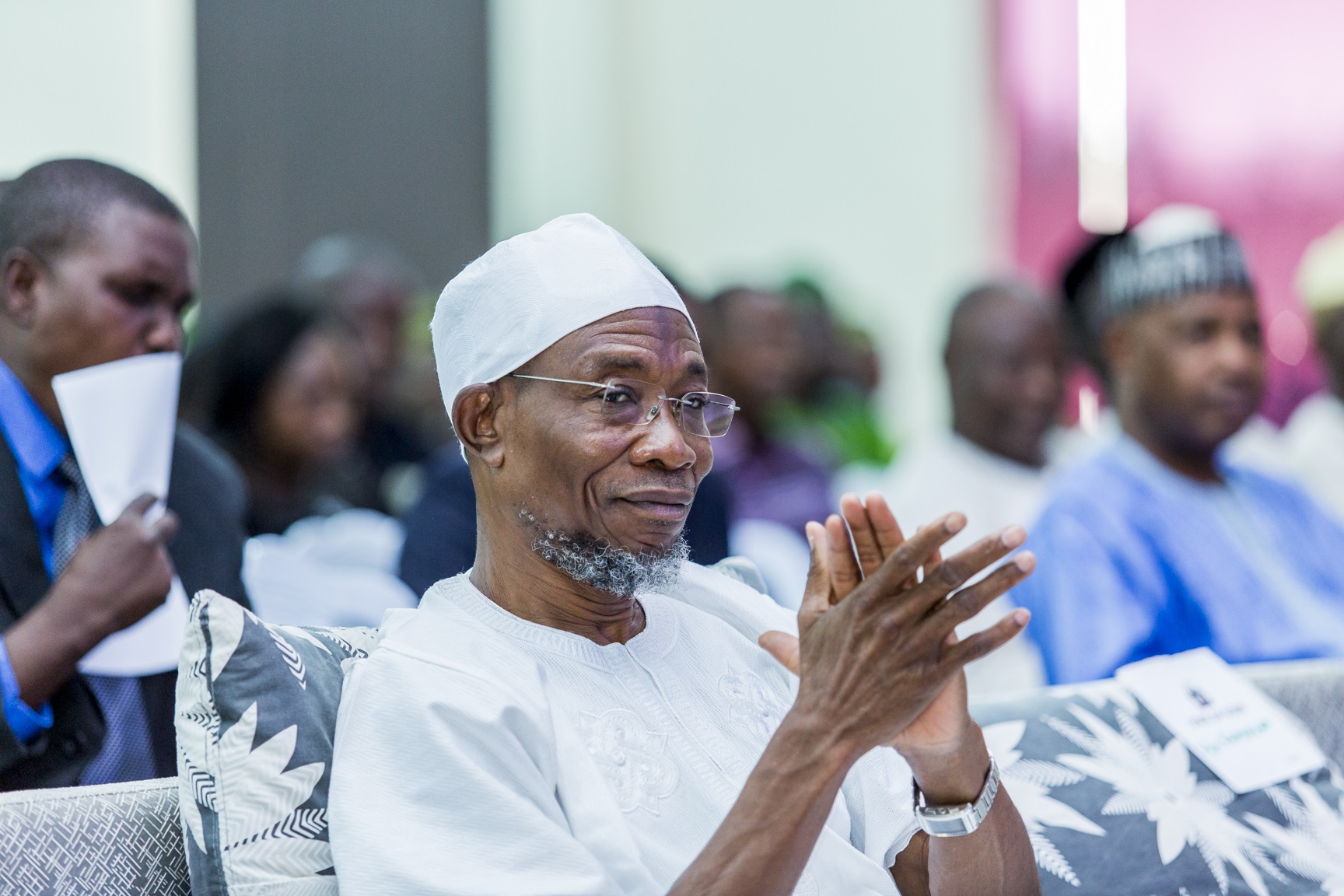 Speaking on behalf of the Governor was the Acting Executive Secretary of the Office of Transportation, Engr. Wahab Ibrahim who paid a courtesy visit to the Commander Engineer Construction Command, Ede, Brigadier General E. Eruwa.
According to him, the Nigerian Army has demonstrated a high sense of responsibility by defeating the Boko Haram insurgents in the North-Eastern part of the country.
Engr. Wahab posited that, Osun as one of the crime free states in the Federation will continue to implement the six (6) Point Integral Action Plan which would always promote communal peace and progress.
The acting Executive Secretary used the opportunity to solicit the continual support of the Nigerian Army, Ede, for the Osun Traffic Marshal which is saddled with the responsibility of enforcing the State of Osun Road Traffic Laws 2008 which is aimed at bringing sanity to the roads in the state.
The Office of Transportation boss stressed that, one of the primary assignments of the agency is to curb the menace of theft of motorcycles and vehicles which hitherto was rampant in the state.
Responding, Brig. General, E. Eruwa, Commander, Engineer Construction Command, Ede, appreciated the efforts of the State Governor, Ogbeni Rauf Aregbesola, in the area of adequate security for members of the public while promising that, his command will join hands together with Osun Traffic Marshal in order to ensure a robust
and effective security.