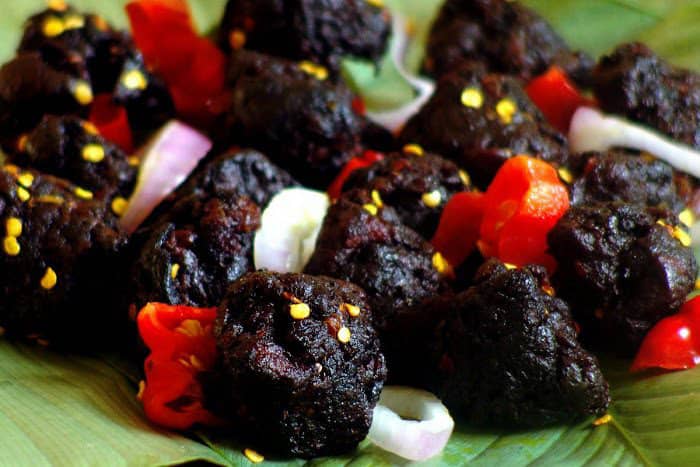 Ìkirè is the closest town to Oyo state and can be called the gateway town to the State of Osun. It is within the basin of the famous River Osun. It lies on latitude 07° 30′North and longitude 04°20′East. The population is 143,599 according to the 2006 Population Census
Farming is a major activity in the town and crops grown includes yam, cocoa, cassava and plantain. The town is know for production of ''Dodo Ikire'', a snack made with plantain and pepper. The proximity to Ibadan, a major commercial and industrial centre in the Southwest helps in facilitating smooth movement of goods and services.
The Akire of Ikireland is the traditional head and Chairman Akire-in-Council.
The people practice Islam, Christianity as well as traditional religion. The Akire Festival is an important event in the town.
Important landmark in the nodal town includes, College of Humanities and Culture Osun State University and State General Hospital.
Ewú ni wínrin,
Ọmọ àdalè gbin'ewùrà,
Ọmọ àdalè gbin isu Ìgángán,
Ọmọ ewú filè hàn mí,
Ọmọ ewú fònà hàn mí,
Ọmọ ewú kí kòjé fabuja ilé Ìkirè han ni,
Ọmọ àkànkù ilé,
Ọmọ àkànkù ọ̀nà èjìgbò,
Ọkan ókù oloku kò sin,
Ọmọ asákú mawo, marooyin,
Ọmọ àkànkù mawo maroyin
Ọmọ gbinrin ni yeye aro,
Ọmọ olóríṣà kò jẹ́kan,
Èyí taa mú ohun méjì sebo lọ́jọ́ gbogbo
ọmọ onígbó rúrú tí àjòjì ò́ gbọdò wò,
àjòjì kàjòjì tó bá wobè yio dẹni ẹbọ,
àjòjì wéré-wéré ọ̀nà Ìkirè,
èyí tí pani sí ju eji lọ….
Èyin ọmọ Ìkirè owó yín dá