MEET THE EXECS: Mrs. Mofolake Adegboyega – Commissioner For Women Affairs & Social Welfare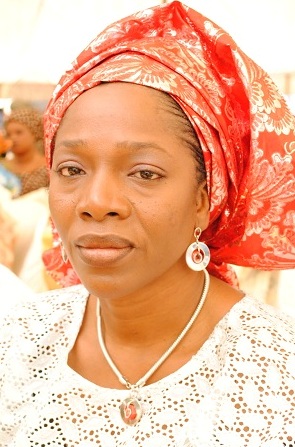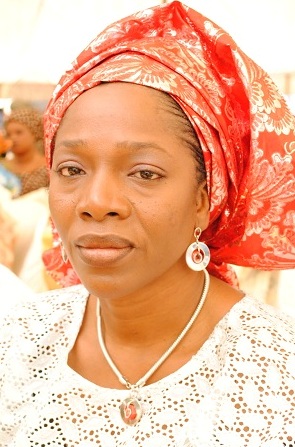 Mofolake Adetoun Adegboyega (Mrs.) nee Laosebikan is an indigene of Iwo L.G.A, a Christian by religion with vast experience in teaching and child care. As a faithful and committed volunteer in her church, she was ordained a Deaconess in February 2004.
As a teacher she taught English language in a High School in Lagos where she eventually became the head of that department. Coupled with teaching she was also responsible for the supervision of teachers in that department, developing teaching syllabuses, students' assessments and supervision of WAEC examinations.
Asides a Bachelor of Arts degree from the University of Ilorin, Mofolake successfully completed a Post graduate Diploma in Education (PGDE) and a Masters in Public Administration (MPA) both at the University of Lagos.
Over the years Mofolake has found fulfillment in teaching, caring for children, young adults and this passion conceived the vision of a crèche, nursery and primary school, which led to another successful completion of a Diploma in Preschool Practice and later on got certified in Food Safety in the UK.
Over five years ago she found this institution which comprises of a crèche, nursery and primary school.This school has successfully grown to meet the needs of several families around its location in terms of child care and education, providing jobs for many around that location as well. As the proprietress she was the overall manager of the school from its inception till her call to service as a Commissioner in the State of Osun.