Governor Aregbesola's Sterling Performance Makes Him Deserving Of A Second Term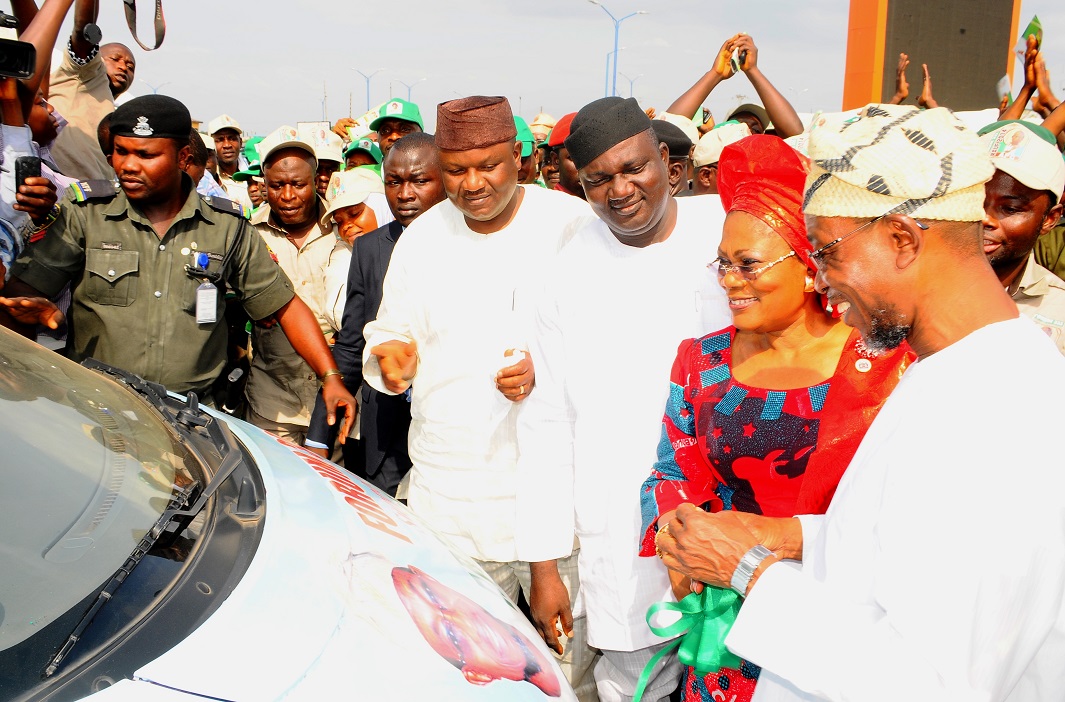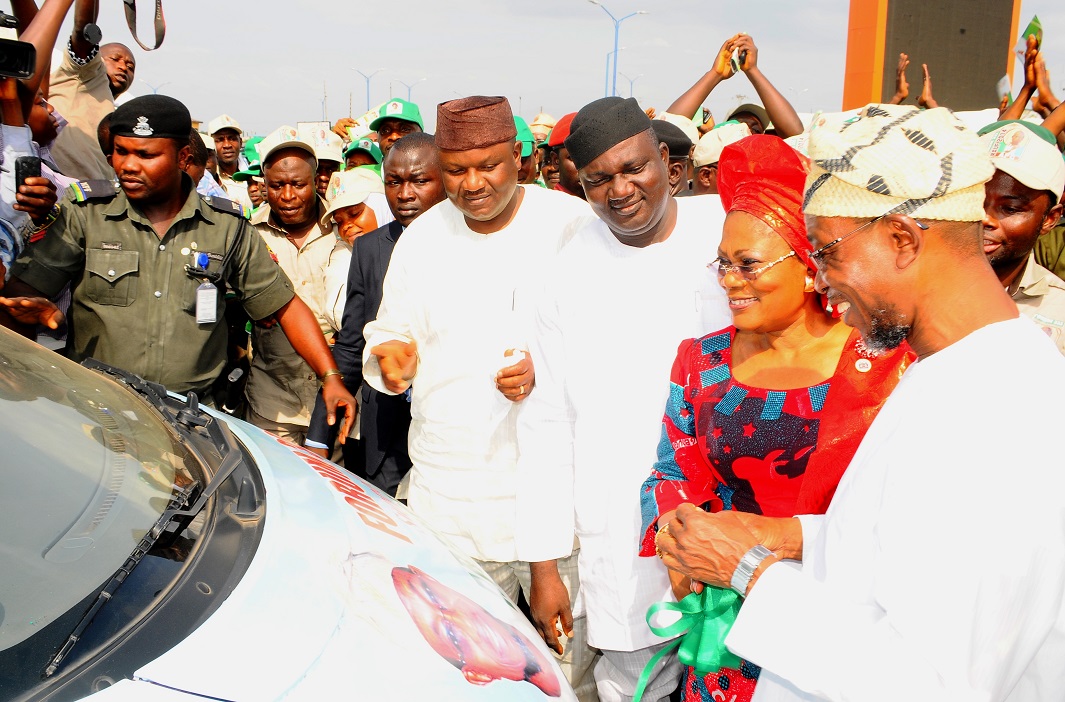 The entire body of lawmakers at local governments in the State of Osun under the umbrella of Forum 332 have endorsed the governor, Ogbeni Rauf Aregbesola, for 2014 governorship.
In his speech, the Forum 332 Coordinator, Mr. Yinka Olayiwola, said their decision was informed by the performance of the governor virtually in all spheres of the state's development.
The Forum, which encompasses all 332 wards in the whole state, said the state has never experienced exemplary political and economic reforms and transformations until the advent of the Governor Aregbesola administration. According to the forum spokesman, the focus of the administration hinges on road network, rural integration and massive infrastructure development which have made lives better at the grassroots.
"The conscious objective of this administration is urban and rural integration development as witnessed through the powerful road networks across all the local government in the State of Osun. This has made our lives at the grassroots better than ever before and the local government turned around by the governor is a milestone. The entire 332 councillorship candidates under the Forum 332 hereby support and endorse the second term of Ogbeni Rauf Aregbesola as the Governor of the State," Olayiwola said.
He promised that the Forum 332 is at all times ready to support and transform the vision of Ogbeni's administration into reality. The group then presented three Toyota Sienna vehicles to the campaign structure as a demonstration of their commitment to the governor's second term in office.
In his response, Aregbesola commended the Forum for its continued support and belief in his government. He said within three years, his administration has enthroned peace and security which in turn has engendered development.
"We have spread the tentacle of development to all nooks and crannies with our programmes such as youth empowerment, school feeding scheme, welfare for the highly vulnerable old people, road construction and provision of other social amenities. As elections draw nearer, I want all of you to go back to your constituencies and mobilise for support," Aregbesola said.
He warned people in the state not to sell their voter's card, which they will use to exercise their civic rights, urging them to protect their votes as well.
The APC Chairman in the state, Elder Lowo Adebiyi, said the governor's good performance informed his endorsement for second term. He advised the Forum to also perform their responsibilities in their own sphere of influence as the governor is doing in the state.
Adebiyi warned that APC is not a party known for violence and thuggery, assuring that the party has come to salvage what was an already bad situation before the Governor came in.