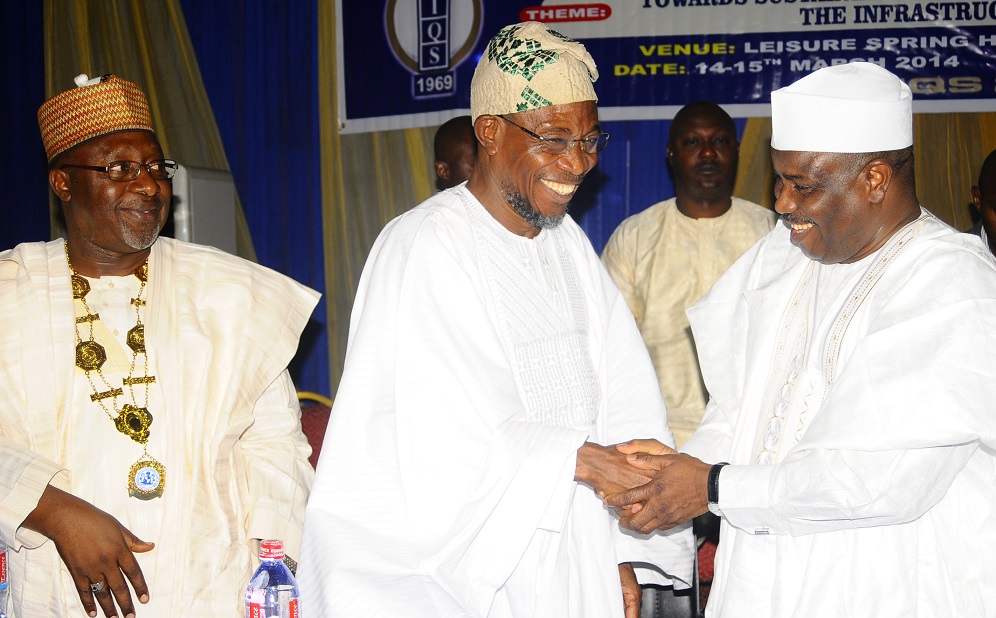 OPINION: No Governor Has Empowered Osun People Like Aregbesola –APC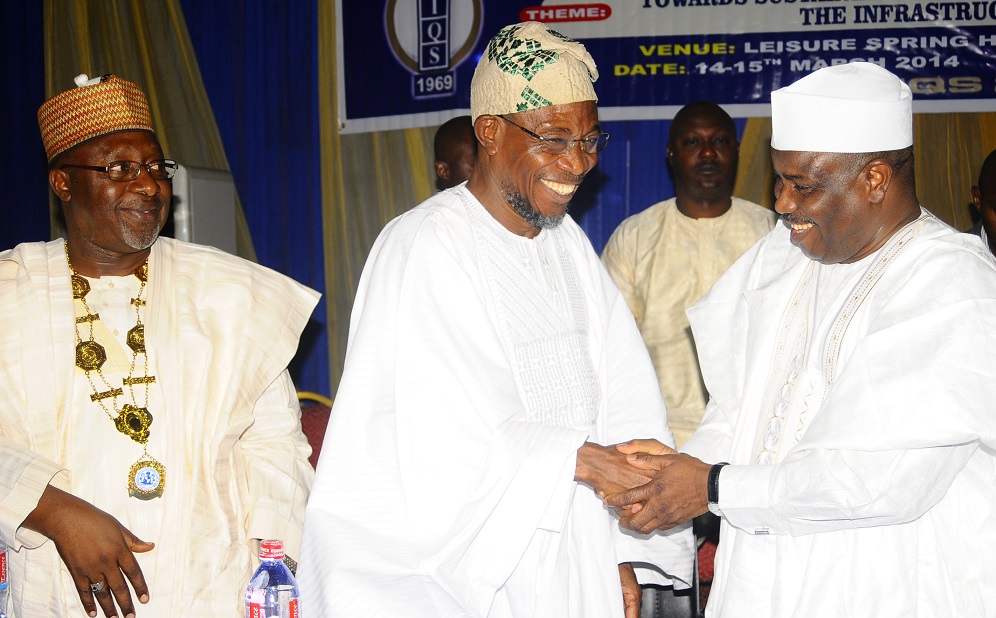 Osun State chapter of the All Progressives Congress (APC) on Wednesday said that no governor in the history of the state had empowered the people more than the administration of Governor Rauf Aregbesola.
In a statement issued in Osogbo by its Director of Publicity and Strategy, Mr. Kunle Oyatomi, APC said allegation by the Peoples Democratic Party (PDP) that Aregbesola's administration had not done enough to empower the people should be ignored.
But the PDP said Osun people were the ones complaining and not APC.
The PDP said if the ruling party had done enough to empower the people, it would not have demonstrated aggressiveness to campaign to the same people.
Speaking through its Director of Media and Publicity, Prince Diran Odeyemi, PDP said the accusation that it was spreading rumour about Aregbesola was "a sign that the current administration is panicking about the fate that await it on August 9 when people of the state will speak with their votes."
The APC, however, claimed that Aregbesola had not only stopped fraudulent access to public funds which the party claimed was hallmark of PDP administration, it added that since Osun was created, no governor had done as much as Aregbesola to empower citizens legitimately.
The APC said: "People in their thousands are now engaging in business profitably like they never did since 2003. This has resulted in increased banking activities, which was acknowledged recently by the Central Bank of Nigeria (CBN) manager.
"When the question of empowerment is raised in Nigeria today, Aregbesola occupies prime position because his administration's programmes were designed to empower the people and are now being replicated throughout the country.