MAY DAY: The Workers' Friendly Government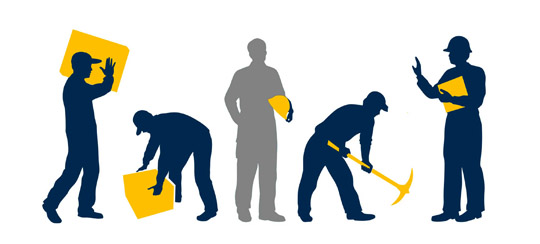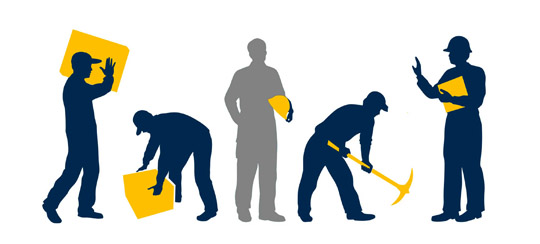 Many reasons why we celebrate the government of Osun on a day as this….
(1) First administration to start paying workers 13 month salary
(2) Conducive office atmosphere with beautification and landscaping of state secretariat, Abeere
(3) Timely payment of salary allowances and leave bonuses
(4) Provision of smart mastercard card with advance salary payment for workers
(5) Approval of backlog of promotion arrears
(6) Increase in subvention on car refurbishing loan
(7) Donation of three brand new buses to the Labour bodies of NLC,JNC and TUC
(8) Reconstitution of osun state staff Housing Loans Board and Local Government Loans Board
(9) Increase in subvention of pension and gratuity
(10) Employment of teaching and non teaching staff
(11) Lifting of embargo on employment and employment of citizens into the civil service commission
(12)Approval of training for staff
Do you have more reasons? Share with us on Facebook or Twitter @StateofOsun
Osun a dara!