Fayemi Congratulates Aregbesola, Osun People, Says The State Will Witness Greater Developments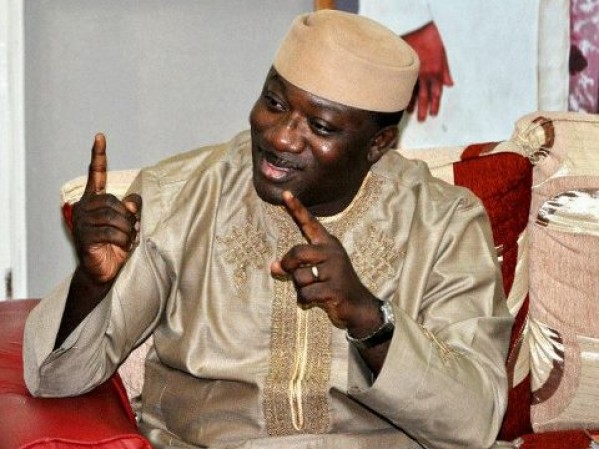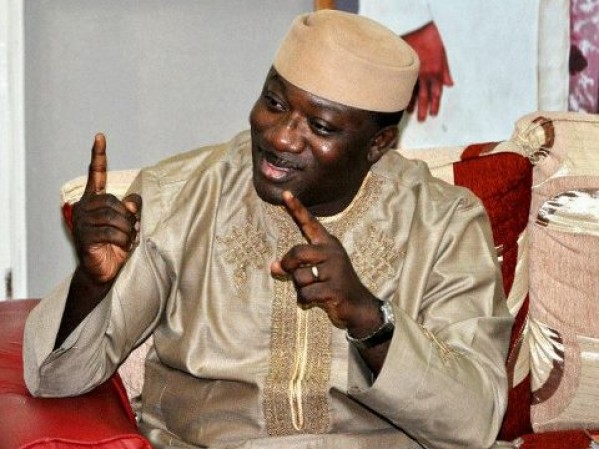 Ekiti State Governor, Dr Kayode Fayemi, has congratulated the Governor of Osun State and candidate of the All Progressives Congress (APC) in Saturday's election, Ogbeni Rauf Aregbesola on his re-election for a second term in office.
Describing the outcome of the election as an expression of the will of the people, Fayemi said Governor Aregbesola's victory was well deserved in view of the positive impact of his administration on the lives of the people of the state.
He however said that the Osun electorate deserves even a much bigger congratulations for rewarding Governor Aregbesola's exemplary and transformational leadership with electoral victory.
Fayemi in a statement signed by his Chief Press Secretary, Mr Olayinka Oyebode, said he was confident that Osun State will witness a greater level of development in all spheres of life during Governor Aregbesola's second term in office.
Governor Fayemi who flayed the security clampdown on the state and unwarranted arrest and detention of APC leaders before and during the period of the election, said it gratifying, however, seeing the people's power triumph in spite of these ugly incidents.
He also commended the leadership of APC for increasing its vigilance ahead of the Osun election.
"This is indeed a well deserved victory. We congratulate Governor Rauf Aregbesola and the people of Osun State. It is victory for democracy, integrity and performance.
"The election in Osun has shown that performance still counts in electoral contest and that the average voter, if allowed to make his /her choice freely, would vote for the candidate and the party that have the greater impact on their lives.
"On behalf of myself, the government and good people of Ekiti State, we heartily congratulate Governor Aregbesola on his re-election. We also congratulate the people of the state as they get set for another term of purposeful leadership under the APC-led government of Governor Rauf Aregbesola" Fayemi added.