Ebola: Suspected OAU Student Tested Negative – Osun Health Commissioner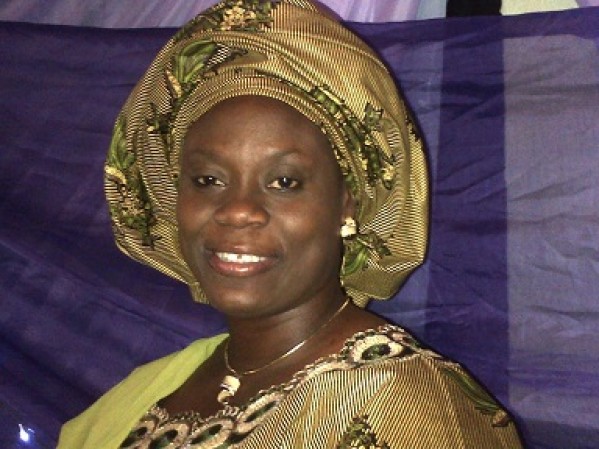 The Government of the State of Osun under has categorically stated that the female student of Obafemi Awolowo University (OAU) who was suspected to have the Ebola Virus Disease and evacuated to appropriate facility in Lagos State on, has tested negative to the virus.
The Commissioner for Health, Dr [Mrs] Temitope Ilori in a telephone interview with Bioreports on Thursday, September 11, 2014 said the student has been confirmed to be Ebola virus negative.
Ilori said there is no recorded case of Ebola in Osun, adding that, all machineries have been put in place to ensure that, the state is Ebola free.
According to the Commissioner, the OAU female student suspected to be a secondary contact of Ebola who was early Tuesday evacuated to appropriate facility in Lagos has been confirmed to be free of the virus.
She noted that Governor Rauf Aregbesola had met with State Committee on Ebola and Committee specially set up from the OAU to discuss on how to prevent the deadly disease from rearing its head in the state.
Ilori further stressed that the state government, in its quest to avert the spread of the viral disease in the state, her ministry would continue to work with management of Obafemi Awolowo University Teaching Hospital, Ladoke Akintola University Teaching Hospital as well as other stake holders in the state, in order to ensure that, Osun remain Ebola free.
It would be recalled that, OAU female student was said to have had primary contact with an EVD victim in Port Harcourt, and fell sick when she arrived the university and was rushed to OAUTHC.
There were rumours in most parts of state, on Tuesday, that a student of the OAU, Ile-Ife had contacted the virus and had been admitted at the Obafemi Awolowo University Teaching Hospital OAUTH, Ile-Ife.