Osun Election Petition Tribunal Holds Pre-trial Conference Today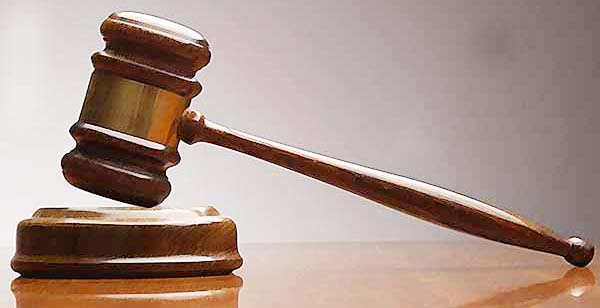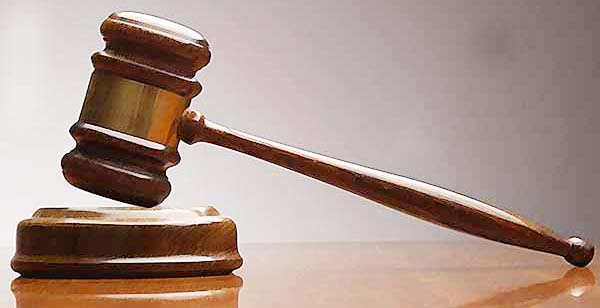 Barring any hitch, the Osun State election petition tribunal adjudicating over complaints arising from the result of the August 9, 2014 governorship poll, will today begin pre-trial conference, Nigerian Tribune gathered.
At the pre-trial conference, petitions filed by political parties and their prayers would be thoroughly examined and distilled to determine issues that will be heard by the panel, with a view to merge prayers or demands of petitioners, where necessary.
 Nigerian Tribune further gathered that the tribunal intends fast-tracking hearing of the matter to save time, bearing in mind the time frame available for the three-man panel, now headed by Justice E.N Ikpejime.
During previous proceedings, on the premises of the state High Court, former chairman of the election petition tribunal, Justice Suleiman Ambrussa had granted leave to All Progressive Congress (APC) and the Peoples Democratic Party (PDP) to inspect materials used for the election at the state office of the Independent National Electoral Commission (INEC).
It will be recalled that the first presiding chairman of the panel, Justice I.M Bako, was changed barely after the take off of the proceedings, following petition against him by the governorship candidate of the Accord Party (AP), Mr Niyi Owolade.
Similarly, the lead counsel of the APC, Barrister Kunle Adegoke had during one the proceedings raised an issue of a petition filed by his clients against Justice Suleiman Ambrussa, who succeeded Bako at the National Judicial Commission (NJC), a development, which eventually culminated in the recent dissolution of the entire three-man panel.
The new three-man panel, chaired by Justice Ikpejime, who is from Benue State would today hold its maiden sitting, with the assistance of two other members, Justice V.I Ofesi from Delta State and Justice Kutigi from the Federal Capital Territory (FCT), Abuja.
TRIBUNE