FRSC: Osun State Sector Advises Against Boarding Vehicles By The Roadside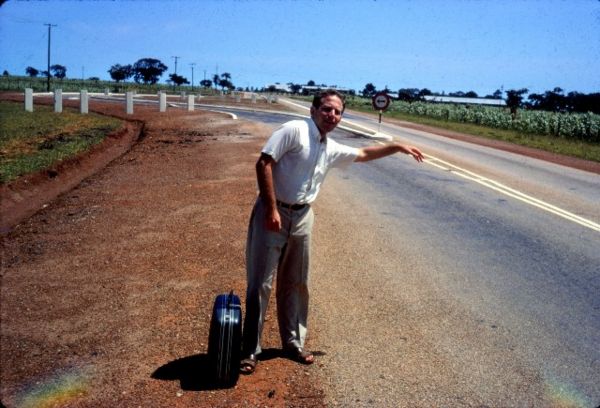 The Federal Road Safety Corps sector in Osun state is advising travelers against boarding vehicles by the roadside.
According to the Sector Commander, Mr Muhammad Husaini,doing this puts their lives at risk because a lot of these vehicles are not known or registered with any road transport union.
"Aside being used for criminal activities, when such vehicles are involved in accidents, it will be difficult to identify the victims or contact their relatives. There are registered motor parks and garages in the state where commuters can safely board vehicles to their destinations. If passengers board at the designated motor parks, they are made to fill the passenger manifests. A copy of this manifest will be with the driver on the journey while another copy is kept in the park for record and security purposes."
This is not the first time sectors of FRSC has issued warnings to the public.