Aregbesola At Kumuyi's Crusade; Calls For Spiritual Intervention Over Nigeria's Ailing Economy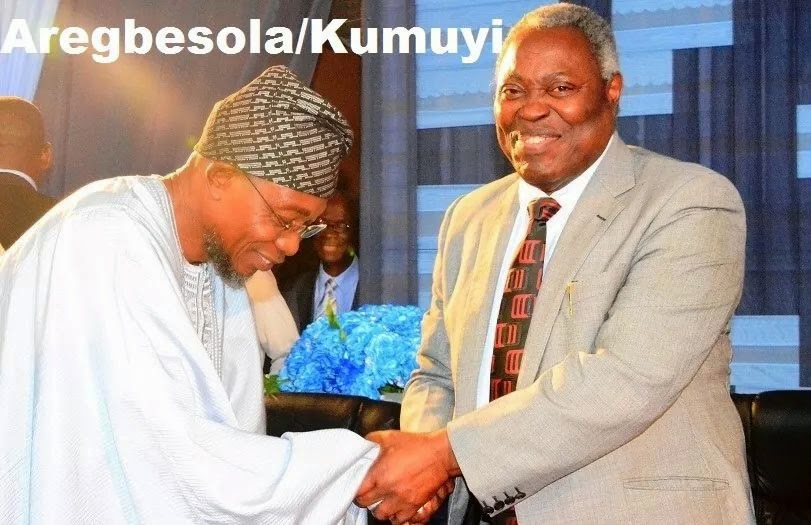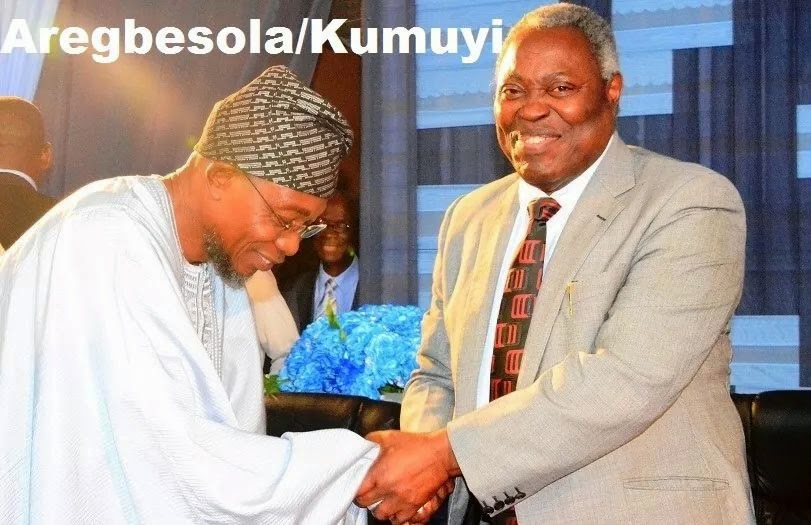 The Governor of Osun, Ogbeni Rauf Aregbesola, has charged Nigerians to call on God for the sustainability and revival of the ailing economy of the country.
The Governor stated this while addressing Christian faithful at a two-day crusade organised by The Deeper Life Christian Ministry in Osogbo.
Aregbesola noted that the only way out of the current sociopolitical, economic and religious crises in the country is for Nigerians and all religious leaders, irrespective of religion and background to continuously seek the face of God for the good of the country.
He held that one of the ways to ameliorate the current economic situation of the country is for all to remain united and in fervent in prayers in order to liberate Nigeria from its present cash crunch.
The Governor also tasked religious leaders to put before God various challenges facing the country, saying without their quick intervention, the nation's economy may be heading for the worst.
He described the visit of the General Superintendent of Deeper Life Bible Church, Pastor Williams Folorunso Kumuyi as timely, saying his evangelical mission to Osun State would go a long way in helping his administration and the good people of the state.
According to Aregbesola, "Without mincing words, our highly revered man of God has come to our state at the right time because Nigeria as a whole needs spiritual deliverance.
"We cannot but plead to our religious leaders to help this country in prayers, fasting and counseling for total delivery and liberation".
The Governor lamented the sharp drop in the global prices of crude oil, saying the nation has reached a stage where government at all levels must rise to the occasion and shift attention from the dwindling fortunes of crude oil to agriculture.
Aregbesola called for a real economic diversification, adding that, not until the country's economy is diversified and sustained, the dwindling federal allocation to the states will continue.
In his sermon, the General Superintendent, Deeper Christian Life Ministry, Pastor Williams Folorunso Kumuyi charged Nigerians to move closer to God and always seek for His divine intervention in whatever they do.
Kumuyi attributed the challenges facing Nigeria to "lack of dedication to the will of God" among people, saying time has come for everyone to hold on to God and seek His mercy, favour and blessings.
He said, "We shall not relent on our efforts as men of God to achieve total liberation for all and sundry. This is also the time for us to move closer to our creator and devote ourselves to Him to lead us through and save us from this artificial bondage", Pastor Kumuyi stated.