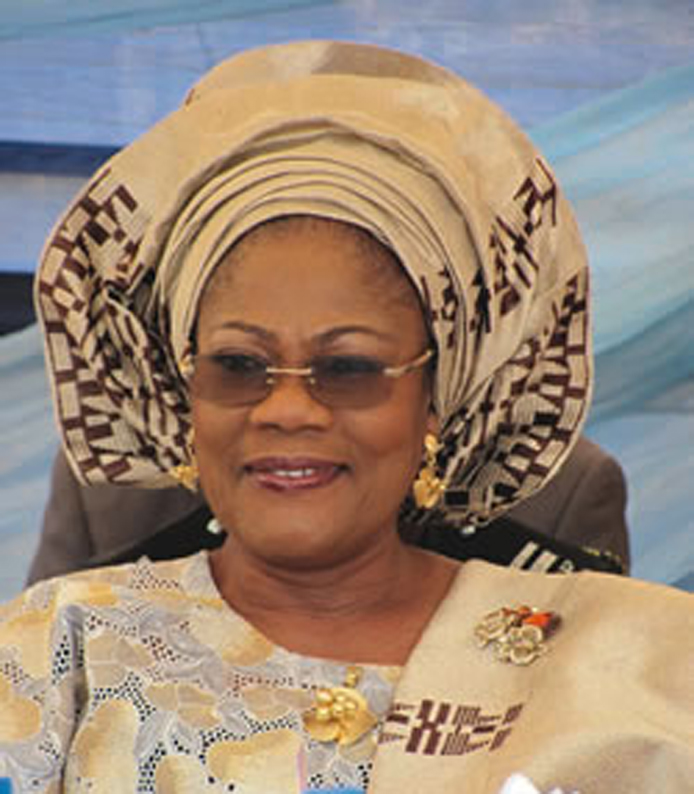 Embrace Latest Technology For Enhanced Productivity, Laoye-Tomori Tells Farmers
A call has gone out to farmers in the State of Osun to embrace latest initiative of the state government by focusing on mass production of cocoa and other farm produce which are viable alternatives to ameliorating the present economic challenges bedevilling the state and the nation at large.
The State Deputy Governor, Mrs. Grace Titi Laoye-Tomori, made this call while speaking at the launch of medical equipments facilitated through AD King Foundation, Atlanta, USA by the authorities of Odo-Otin Local Government Area of the state.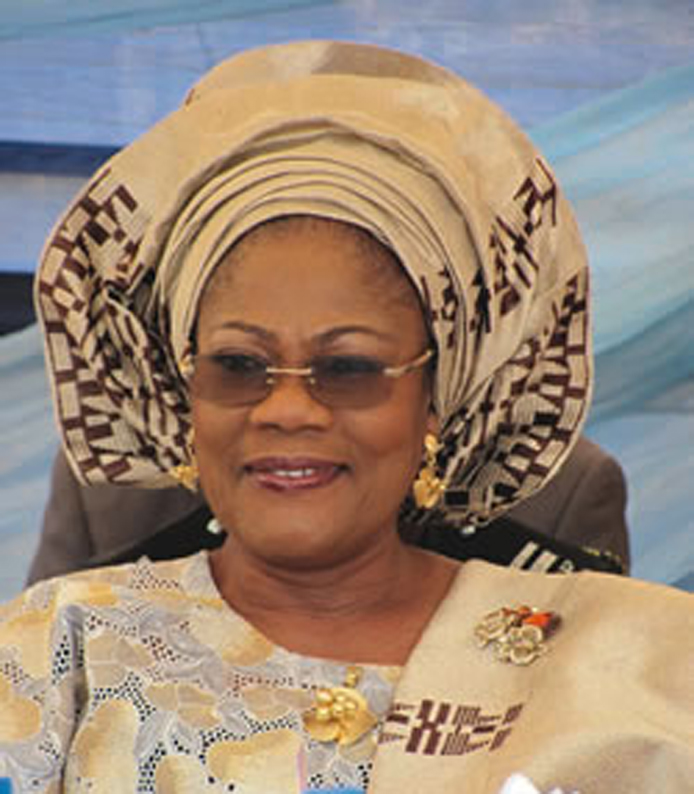 Mrs. Laoye-Tomori, who noted the continuous nose-diving in revenue accruable to the nation arising from acute shortfall in oil price, said it is imperative for states in Nigeria, state of Osun in particular, to look inwardly for potentials inherent in agricultural practice.
According to the State Deputy Governor, the present administration in the state under Governor Rauf Aregbesola has taken some measures which include establishment of Cocoa Marketing Board to resuscitate cocoa production in the state as well as other agricultural produce such as coffee and plantain among others.
Mrs. Laoye-Tomori recalled the days of Western Region when cocoa was the mainstay of economy of the region and how it was exploited for overall development especially in the area of education, social and infrastructural development.
The State Deputy Governor also used the opportunity to appeal to residents of the state to join hands with the state government in developing the state through prompt payment of taxes by all taxable individuals adding that all should see to the current efforts to revive the economy of the state as a collective responsibility. Earlier, the Executive Secretary of Odo-Otin Local Government, Mr. Tope Adejumo, said his administration procured the equipment with a view to ensuring qualitative health care delivery in the local government in line with the cardinal objective of Governor Rauf Aregbesola's administration.