Hijab: Osun CAN files appeal, stay of execution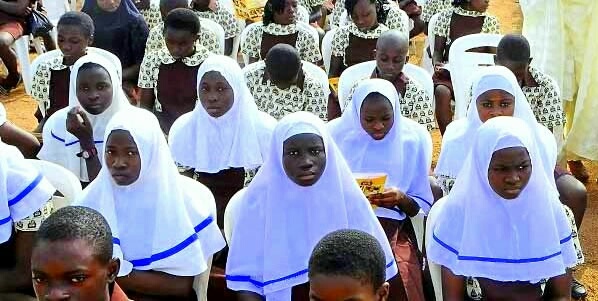 Osun State Chapter of the Christian Association of Nigeria (CAN) yesterday filed a stay of execution on the June 3 judgment of an Osogbo High Court allowing Muslim students in all state public schools to wear Hijab.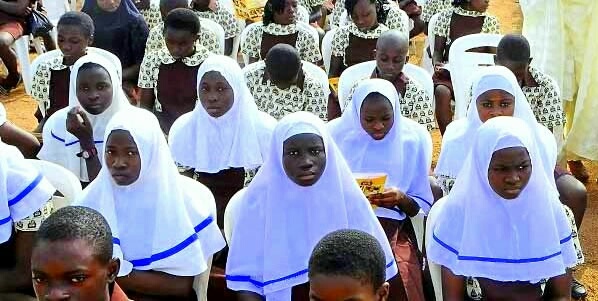 This was disclosed in Osogbo on Wednesday, June 22, 2016 by the state CAN Chairman, Rev. Elisha Ogundiya during a solidarity visit to the state CAN headquarters by South-West leaders of association.
CAN representatives from Ogun, Oyo, Ekiti and Ondo states stormed the state expressing their support for the state Christians on the issue of controversial Hijab judgment delivered by Justice Saka Oyejide Falolo and their readiness to fight against any form of Islamisation agenda by Governor Rauf Aregbesola.
In his address, the Secretary of South-West CAN who spoke on behalf of the association's Zonal Chairman, Archbishop Magnus Atilade, Rev. Alfred Aro warned that any attempt by Muslim students to wear Hijab to schools after the appeal has been filed would mean that CAN too would ensure that all forms of garments are worn to schools in the state.
He noted that Falola's judgment negated the spirit of secularism of the nation "and it violates the religious rights of the original owner of the missionary schools as agreed upon when the schools were taken over by the then government of Oyo State in 1975".
The Zonal CAN also expressed their concern on ban of morning devotions and assemblies in schools in some states in the country, saying the action must be rescinded.
"We note with dismay despite several appeals as a law abiding association, the ban on morning devotions and assemblies in some schools in Nigeria especially South-West Nigeria based on flimsy reason on insecurity.
"Now that President Muhammadu Buhari had confirmed the end to insurgency, we urge all states to unban the unfair decision within the next one month. CAN urges all its members to write to their state governors immediately. Failure to rescind the ban, we implore CAN in the states concerned to take appropriate actions"
Besides, the association condemned the ban of Religions Knowledge and History in schools saying it was a ploy by government to use it as an attack on other religions. "Such approach does not allow for moral training, upbringing and character moulding in our children who are leaders of tomorrow".
The representative of the outgoing National CAN President, Pastor Ayo Oritjafor, Ven. Nelson Fadoju who is also the association's Director of Planning, Research and Statistics urged thanked the state Christians for their unity in the face of oppression and for standing solidly behind their leaders in the state.
Despite the heavy security presence of the police and other security agencies around the premises of the meeting, CAN leaders from across the state's 30 local governments and Ife-East Area Office, Modakeke attended the parley.